Are you an avid coffee lover? Or are you just looking to spice up your daily coffee order? Whether you're tired of ordering the same drinks every day, or just looking to add some drinks to your repertoire, you may be curious about what to order at a coffee shop.
We have some tasty suggestions for your next order when you visit a local coffee shop or cafe. From lavender white chocolate mochas to steamed cold brews, this list has many delicious drinks you can order at a coffee shop.

1. Lavender White Chocolate Mocha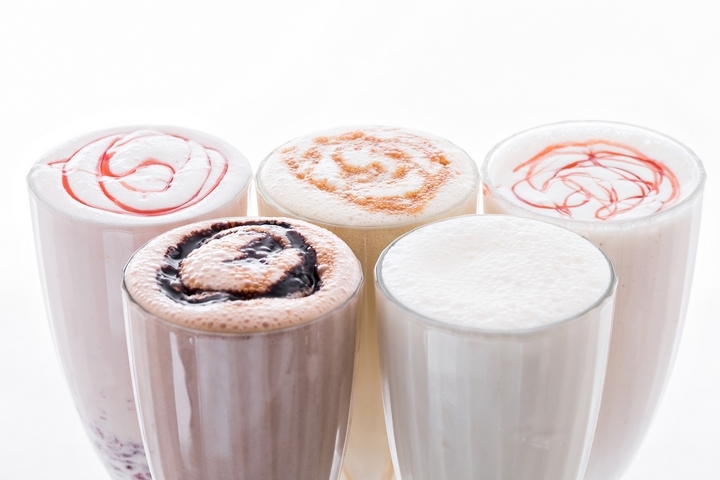 If you want to order something a little out of the ordinary at a coffee shop, a lavender white chocolate mocha is the perfect choice! Doesn't it just sound delicious? This drink is made from white chocolate powder which produces the signature creaminess. A hint of lavender adds just the right amount of unique flavour to this underrated drink.
2. Café au Lait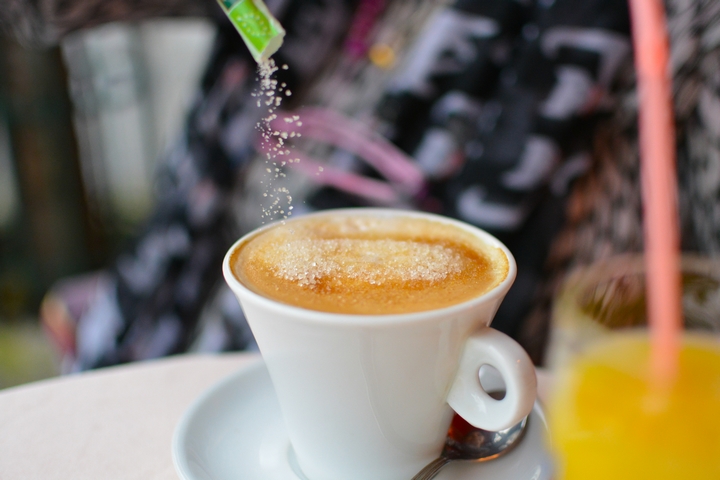 This classic coffee drink is made from your choice of drip coffee (rather than espresso which is used in a latte) and steamed milk. You should order this at a coffee shop if you still want that coffee taste and caffeine boost without having a whole cup of coffee. It warms you up on a cold winter day or gives you that added heat in a cold office building during the summer.
3. Americano Coffee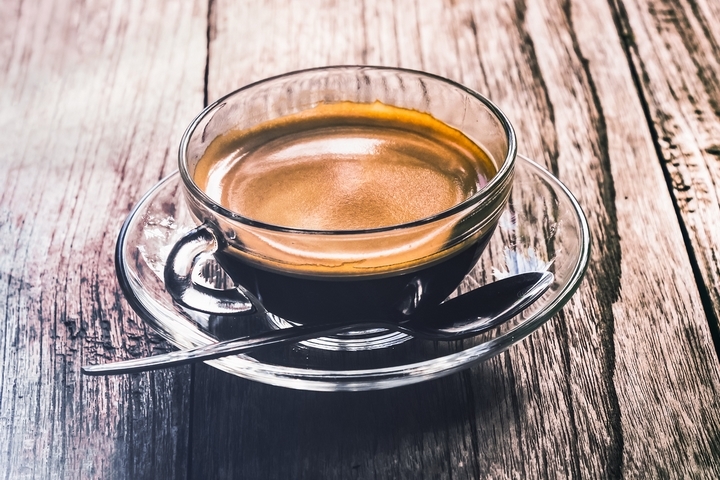 Do you typically order a classic espresso shot? Spice up your order by ordering an americano instead. Americanos incorporate hot water into the espresso to a ratio of roughly two to one.
This is a good option to order at a coffee shop if you like a traditional cup of coffee. It's also an effective way to get your dose of caffeine without having too much of that overpowering espresso taste. This may just be your new favourite coffee drink!
4. Salted Caramel Latte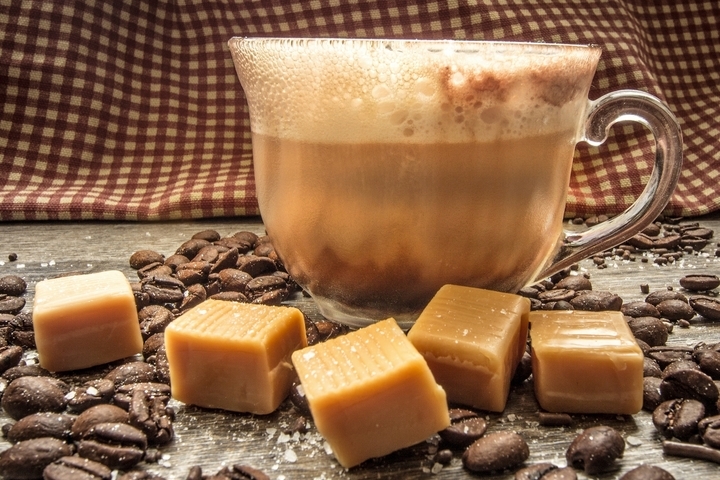 If you're a fan of salted caramel, then you should order this latte at the coffee shop! In this sweet yet salty specialty coffee drink, mocha sauce and toffee nut syrup are combined with coffee and steamed milk. It's then finished off with whipped cream, a light caramel drizzle, and a combo of sea salt and sugar. Is your mouth-watering yet?
5. Java Chip Frappuccino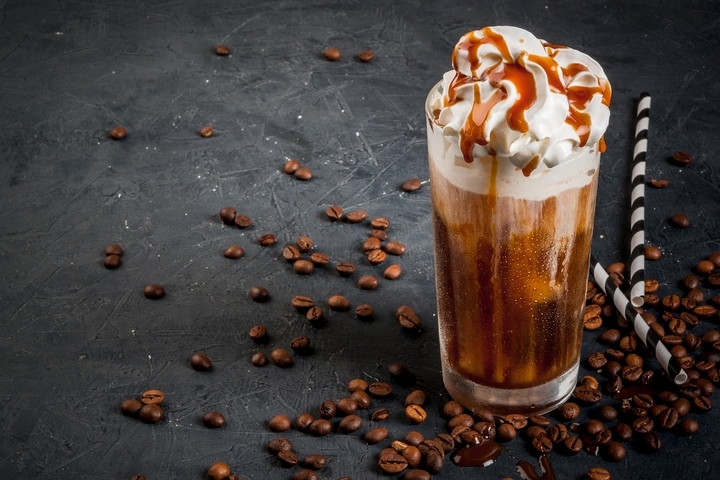 In this delicious cold drink, mocha sauce is blended with Frappuccino chips, coffee, milk, and ice. It's topped off with a dollop of whipped cream and sweet mocha drizzle. This drink is a great way to cool down on a hot summer's day. Java chip frappuccinos are refreshing and provide just the right amount of sweetness and texture.
6. Steamed Cold Brew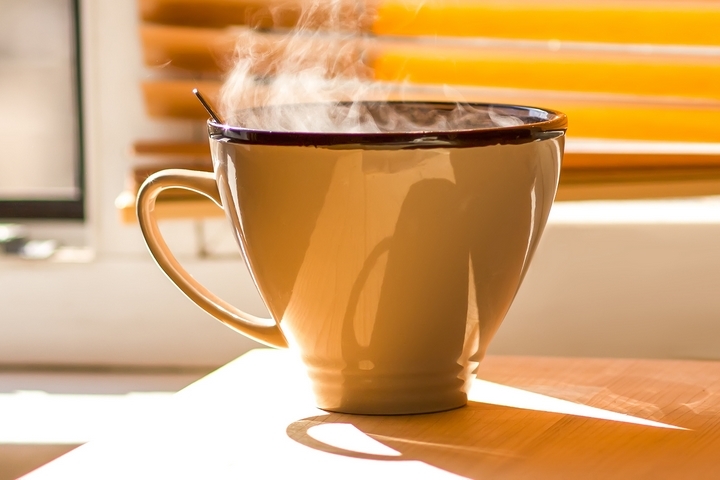 Steamed cold brews actually have different flavouring than your classic drip coffee or espresso. This is especially true when the beverage is heated up. This drink is achieved by incorporating the cold brew with equal parts of cold water, then steaming it hot.
What you get is a mild coffee, combined with just the right amount of sweetness. This coffee choice has a rich and creamy body that can be ordered at a coffee shop all year round.
7. Cappuccino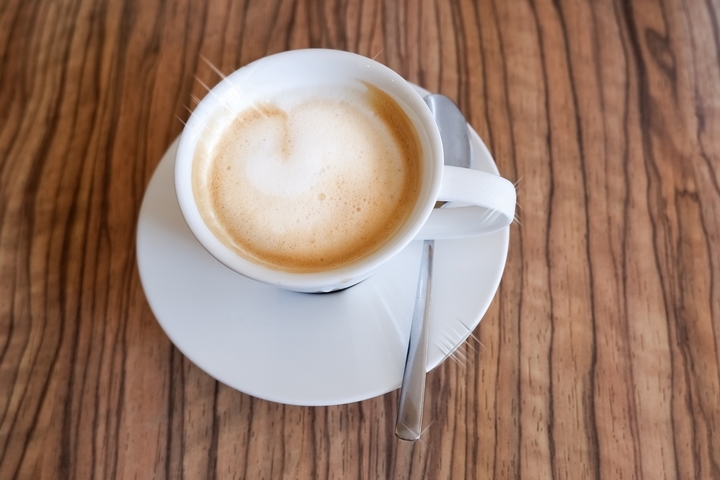 Similar to a latte, a cappuccino is based on espresso and is prepared with steamed milk foam. You can opt to replace the milk with cream and can even add your choice of flavouring including chocolate powder. This drink originated in Italy and the name comes from the Capuchin friars, which means "the colour of their habits".
More specifically, this refers to the colour of the drink when milk is added in, creating a lighter colour. The cappuccino has evolved over time and its popularity in cafes has skyrocketed thanks to this evolution. Order one the next time you visit a coffee shop for a little taste of history!
8. Hot Chocolate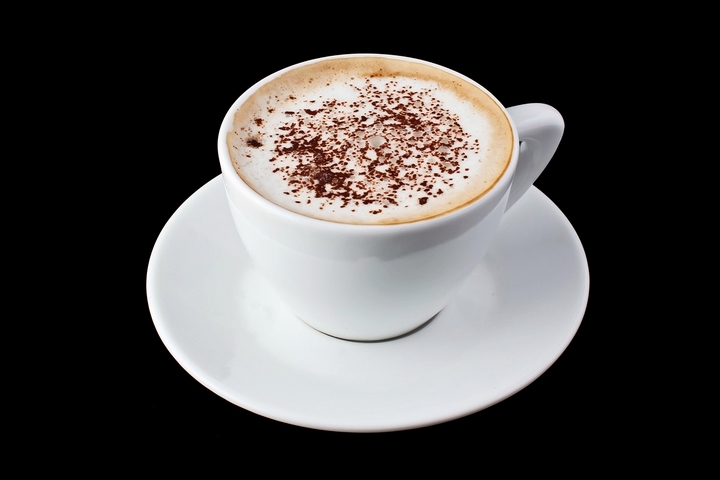 This list would not be complete without adding hot chocolate! If you're looking for something that isn't coffee, something that has minimal caffeine, or something to fulfill your sweet craving, then this drink is for you.
In the summertime, some coffee shops even offer a frozen hot chocolate that makes for the perfect refreshing drink to quench your thirst and give you that classic chocolate taste!
9. Flat White Coffee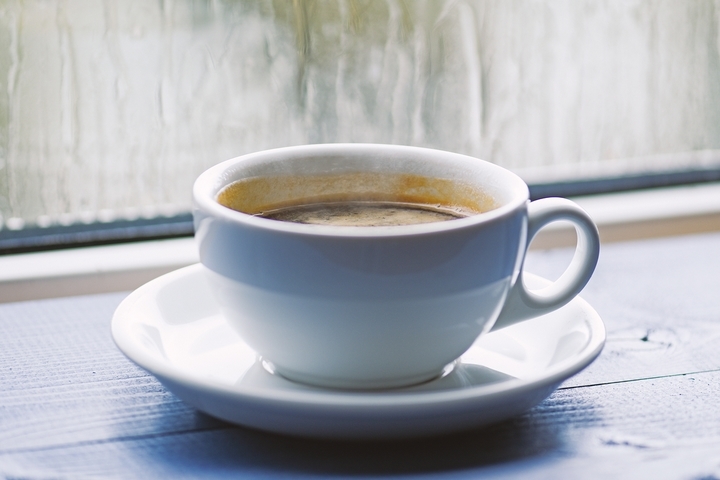 If you don't know what to order at a coffee shop, why not try a flat white coffee? A flat white is simply a shot or two of espresso with steamed milk. Baristas carefully pour this microfoam into the drink so that the espresso shot combines with the steamed milk and only a small amount of foam is left on top of the drink.
A cool fact about this drink: it originated in Australia or New Zealand (depending on who you ask!).
10. Pumpkin Spice Latte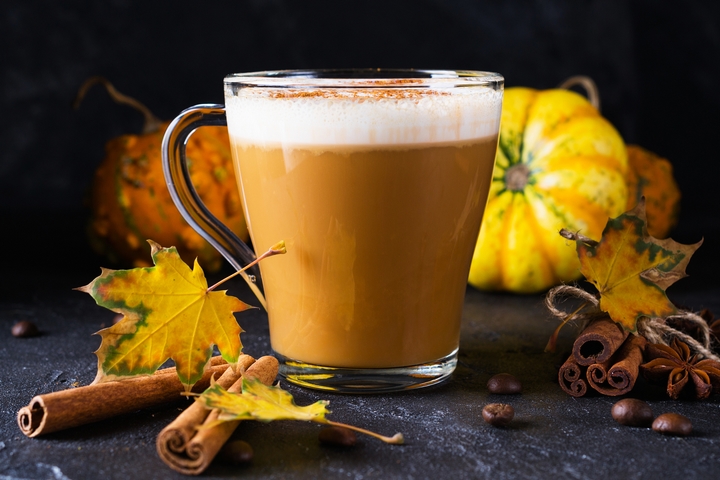 Only around during the fall season, who can forget the famous pumpkin spice latte? This drink is made from espresso, steamed milk, and flavour combinations of pumpkin, nutmeg, cinnamon, and clove. You can opt to add whipped cream to the top to give it some extra sweetness with an extra dash of pumpkin pie spices. Try this drink for yourself to see what all the hype is about!
What will you order the next time you visit a coffee shop?!