Since Honda first came to Canada in 1969 they have grown in popularity and are amongst the most sought-after new and used vehicles in the country. Honda offers affordable cars for families and a wide range of makes and models to choose from. The first Honda's in the country were imports but in 1986 the company built a manufacturing facility in Alliston, Ontario. After that, they built two more plants in 1998 and a third facility in 2008. As an employer Honda provides jobs for over 19,000 people and buys $2.1 billion of goods from Canadian-based suppliers.
One of the most popular models is the Honda Civic which year after year is the best-selling car in Canada. The reasons for this are many and varied including affordability to purchase or lease as a personal vehicle. Honda also provides excellent service on all its vehicles and their system signals when it's time for maintenance so you don't have to worry about it. Honda Civics tend to last longer than other cars and so they are also vehicles that remain much of their value in the resale market.
1. Buying a new Honda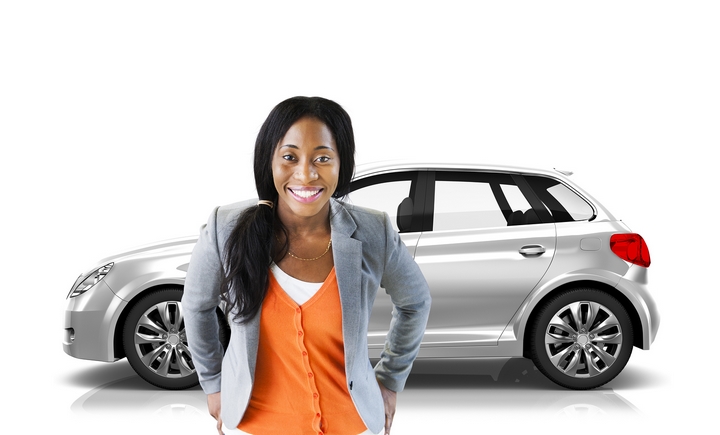 There are a number of factors that you should consider before buying a new Honda vehicle. Since Honda makes so many great vehicles you have a lot of choice. So, think about how much space you will need and if you will require any special features to meet your needs today or in the immediate future. Some other considerations are cost and how much you intend to drive your new vehicle, whether you want to consider greener options like a hybrid or alternative fuel vehicle. Make a list and a budget and then visit a Honda dealer showroom near you.
2. Safety first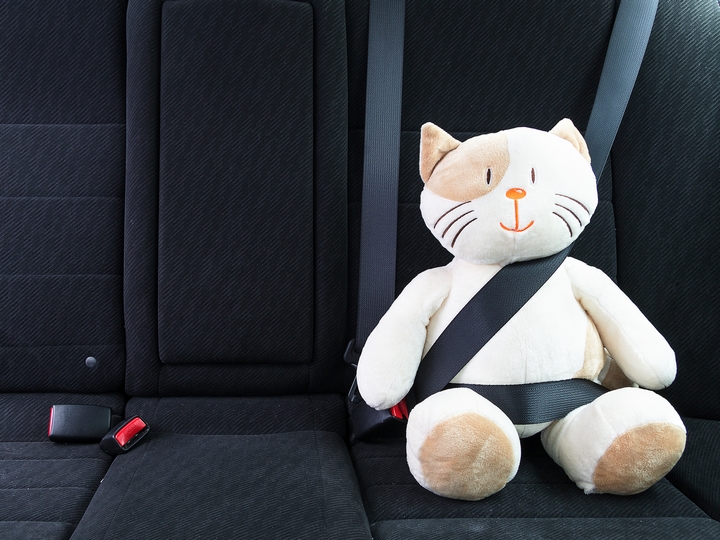 Honda makes some of the safest vehicles on the market today. That's good since there is also much more traffic and it seems like many more serious car accidents, Every Honda comes equipped with dual-stage, multiple-threshold airbags and Honda vehicles offer superior safety features. One of their main safety selling points is the ACE Body Structure that is exclusive to Honda vehicles. It provides enhanced protection by distributing crash energy throughout the entire vehicle.
3. Room and room to grow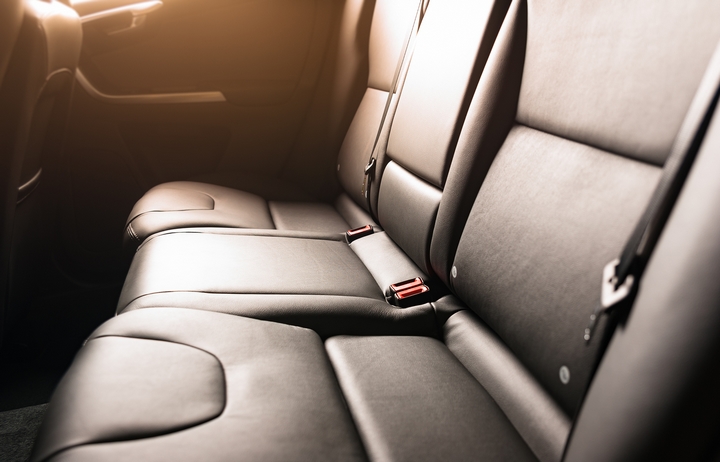 Honda has a range of vehicles that are designed to meet any requirements for any family. You should consider how much space you will need today and into the next five years or longer. If you have kids or are planning a family in that period, you need to build that into your car buying considerations. Compact or smaller Hondas will cost less to buy but they may not fit you and all of your children's needs at the same time. Will you need vehicle storage space for travel on business or for a family vacation? The Honda Civic may be a good choice for a family of four while the Honda CR-V or Honda Pilot that seats eight passengers might be a good choice for a large or growing family.
4. Highway or byways?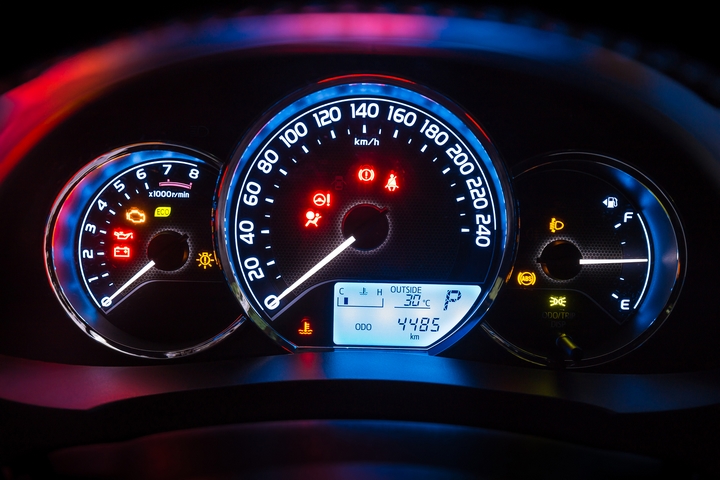 The Honda Civic is one of the most fuel-efficient vehicles on the road. But if you have to use your vehicle for longer trips or family vacations, you still might need a bigger car or an SUV. A Honda Odyssey is near the best of its class in fuel efficiency even though it is a larger vehicle. Take a look at your daily commuting needs and whether your driving will be mostly highway or on smaller roads. That should help you decide on exactly the right Honda for you.