What can you make with a 3D printer ? Well, actually, almost anything can be made with the use of a 3D printer! The list of fun 3D printing project ideas is endless. There's no shortage of tutorials out there on awesome 3D printer projects, on everything from home renovation materials to jewelry.
Below are twelve fun 3D printing project ideas that you can do with your family:
Project Idea #1: Earrings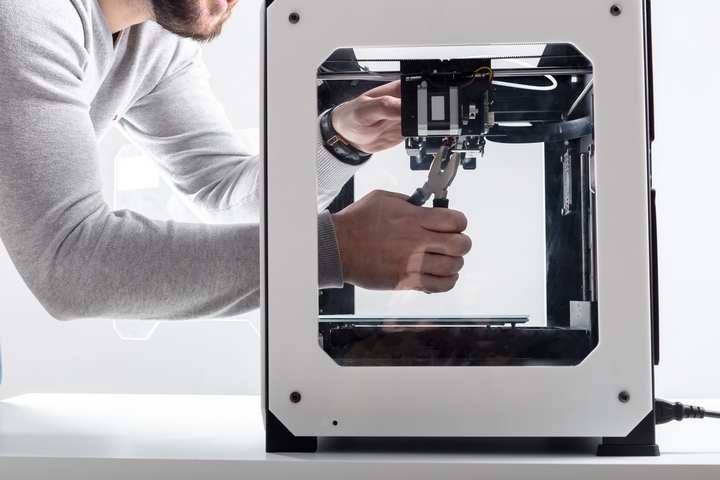 Have you always wanted to make your own earrings? This fun 3D printing project idea is a great way to make your own fashion statement. Customize, design, and experiment with your own earrings, and then, when you're decided on something you like, 3D print away. Unique jewelry pieces that no one else has. Wear them, sell them, or give them as gifts.
There's so much jewelry pieces you can make with a 3D printer. It's relatively easy to do and one of the most fun ways to try new things with your printer.
Project Idea #2: Letters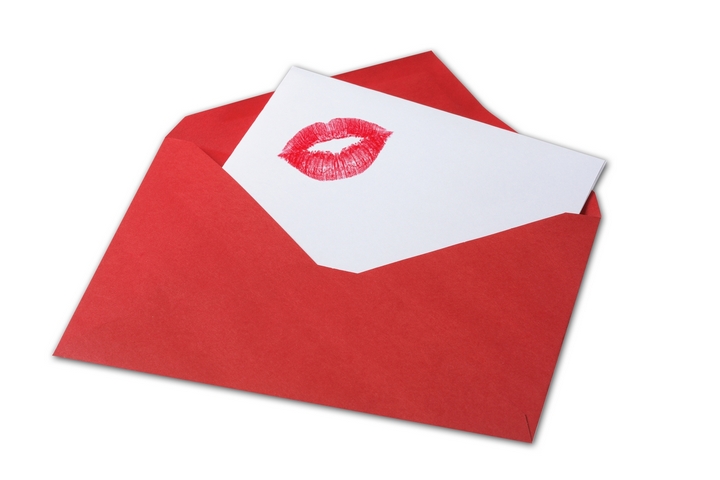 Print cute letters from your 3D printer to put up on a letter board. It's a great all-ages bedroom accessory. If you want to create letters to pin to the wall or numbers, punctuation marks, or additional symbols, there's all sort of designs to choose from. If you're good with design, feel encouraged to customize letters or numbers according to the look you want.
Project Idea #3: Nutcracker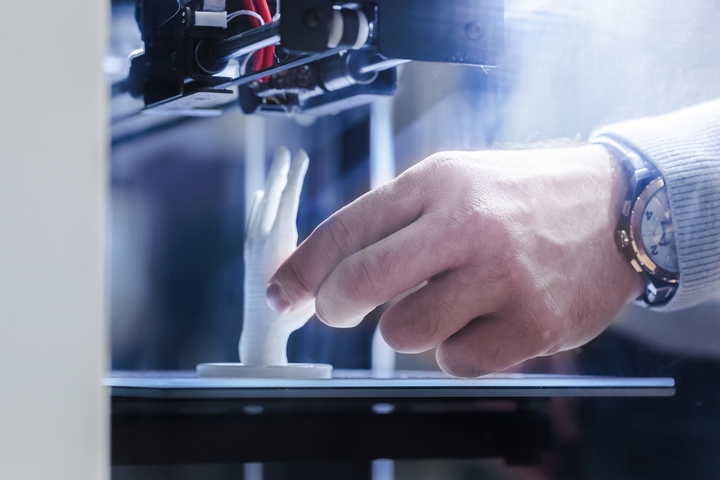 With the holidays just having passed, we can't help but throw in one or two December-friendly printing ideas – one of which being a nutcracker. A well-functioning nutcracker is a strong 3D printed piece that will help show you how strong a lot of these design can come out to being.
Project Idea #4: Dog tags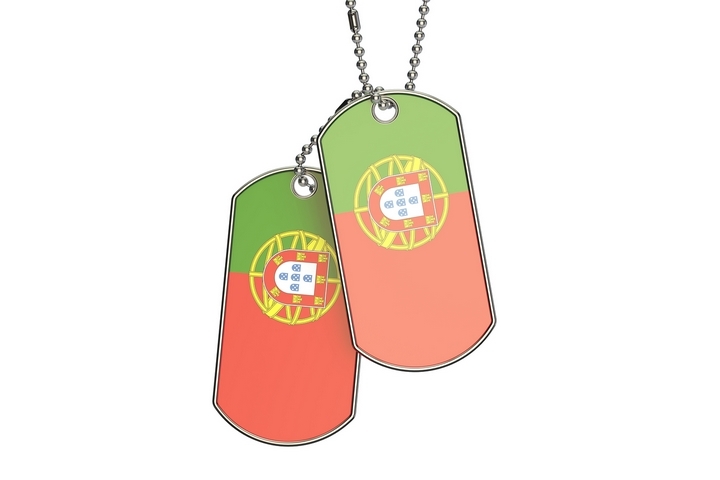 If you have a dog without a tag, this is one of the best 3D printing project ideas is to experiment with your 3D printer. A dog tag can be customized and is one of the easier 3D printing project ideas to take on. You can also engrave the tag with whatever information you want. If it works well, you may decide to carry on printing similar items with customized engravings for you and your friends.
Project Idea #5: Tea light candle holder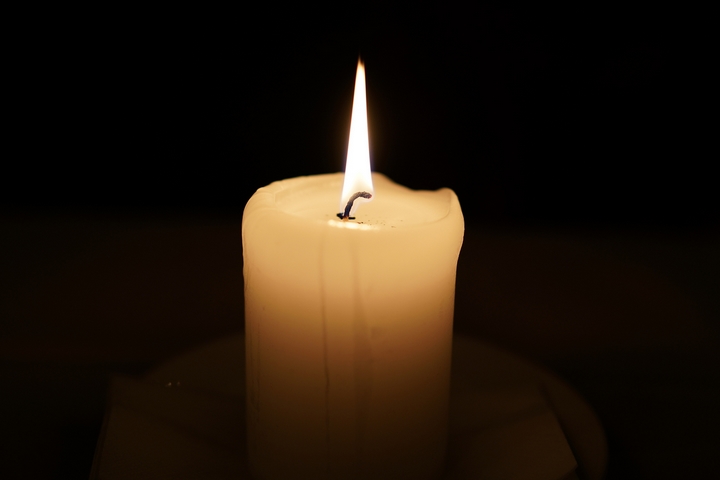 These sort of simple candle décor designs are fun 3D printer projects to experiment with and re-design. Use these anywhere around the house or when you go camping. When lit from within, you can choose different effects for what you want reflected on the outside. Candle holders from a 3D printer come absolutely beautiful and are very cool!
Project Idea #6: Gears, nuts, and bolts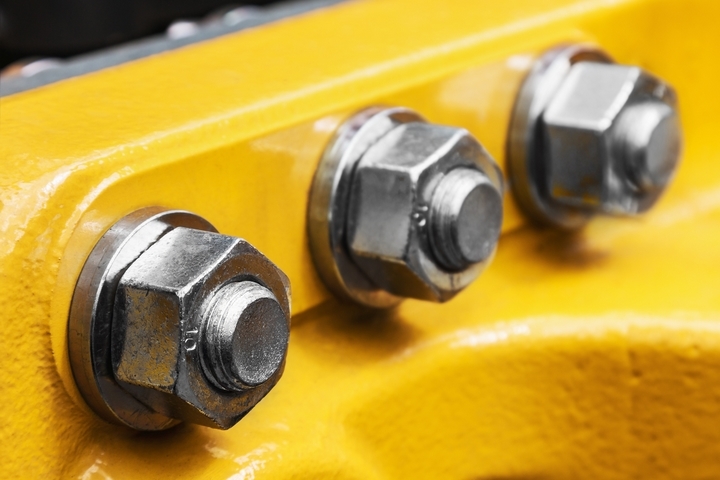 A 3D printer is an excellent solution to the need for gears, nuts, and bolts. You can customize specifications according to what you need. Manufactured from your own printer, you have freedom to get the nuts and bolts you need without having to buy them. If the required nuts, bolts, and/or gears are smaller than standard size, or larger, with the right design software you're good to go.
Project Idea #7: Zip toggle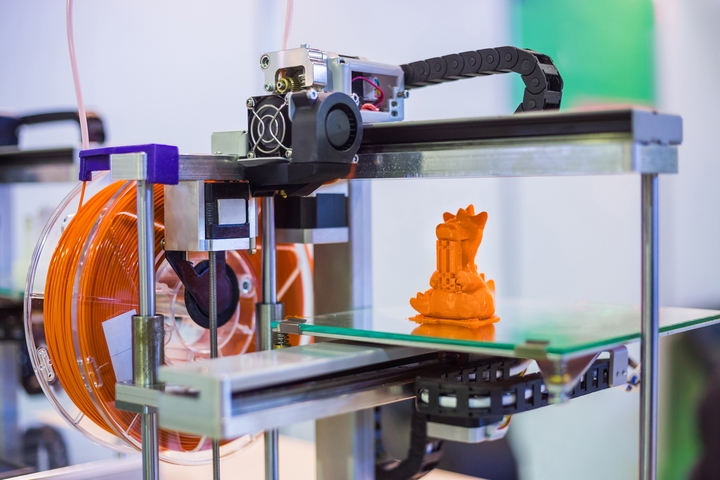 When a zip pull breaks, it sure does suck. You haven't ruined your jacket but will you be able to use the zipper – who knows. Going to your 3D printer though, you can print for yourself a universal zip toggle. Instantly, problem solved.
Project Idea #8: Home décor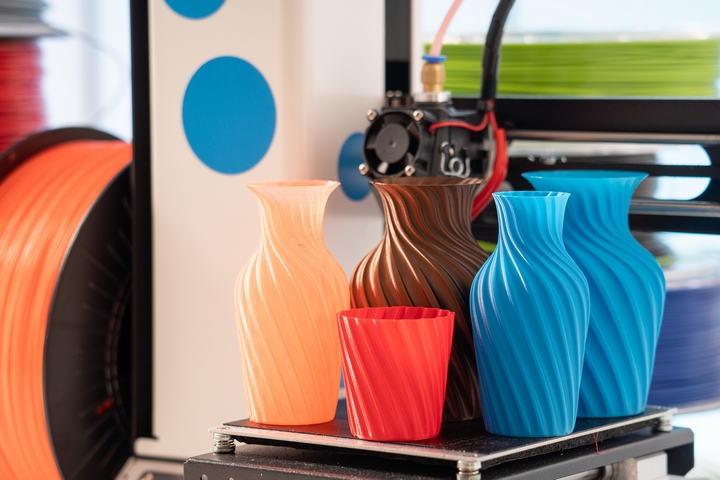 There are plenty of wall décor designs to 3D print at home, ranging from animals to dragons, unicorns, and abstract shapes. Not only is it fun considering all the possibilities with designs but customizing it according to your tastes can be exciting. If you have kids who you want to get interested in the same sort of tech as you, this can be a fun activity to involve them with as well.
Project Idea #9: Keyboard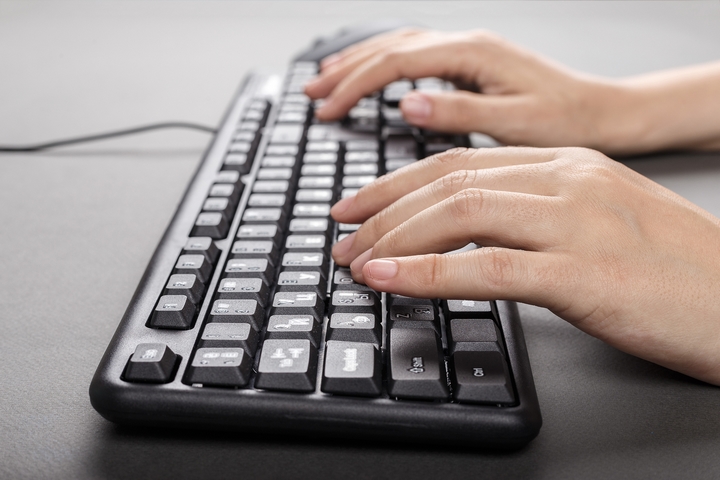 This one is truly a '3D printing project' rather than a straight print. You will need to find the wiring and firmware to be able to set it up properly but there are 3D printing project designs out there for a usable computer keyword. Satisfying, simple, and beautiful, assembly and the wiring is everything else that's needed to bring this possibility into reality.
Project Idea #10: Planters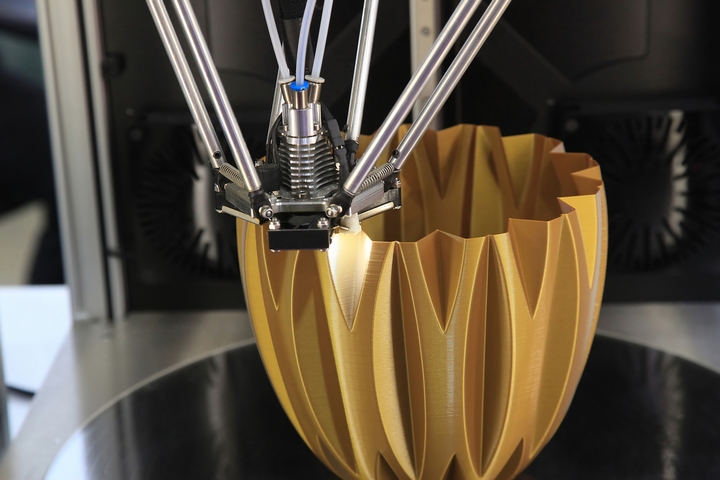 If you enjoy indoor gardening, you can print off mini-planters with your 3D printer that would be perfect for smaller plants or succulents. Set it alongside flower pots and any other indoor gardening setups, and it won't look out of place. Alternatively, you can customize the shape to print something in an animal design, an unexpected geometric shape, or something that suits dynamics of a desk or shelf perfectly.
Project Idea #11: Refrigerator storage box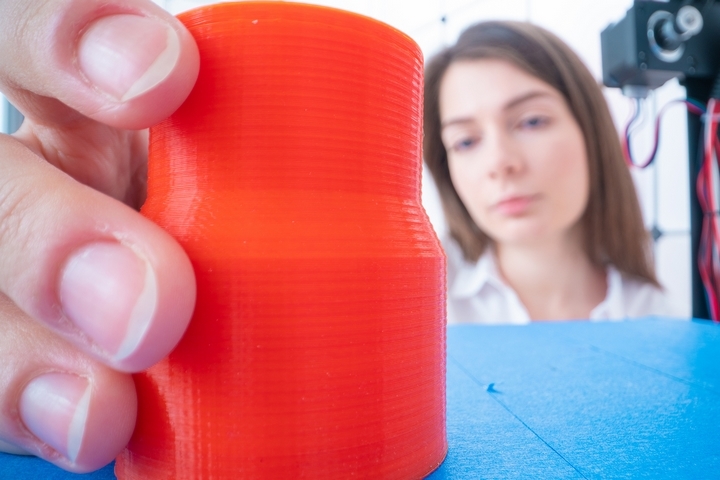 Who can't use an extra drawer in their fridge? A 3D printer can print for you a rather nifty, small storage box that easily slides into any refrigerator. Slot it in and fill it with whatever you want. Enough room exists for a small amount of vegetables, fruits, condiments, spices, cheese slices, sauces, etc.
Project Idea #12: Chess pieces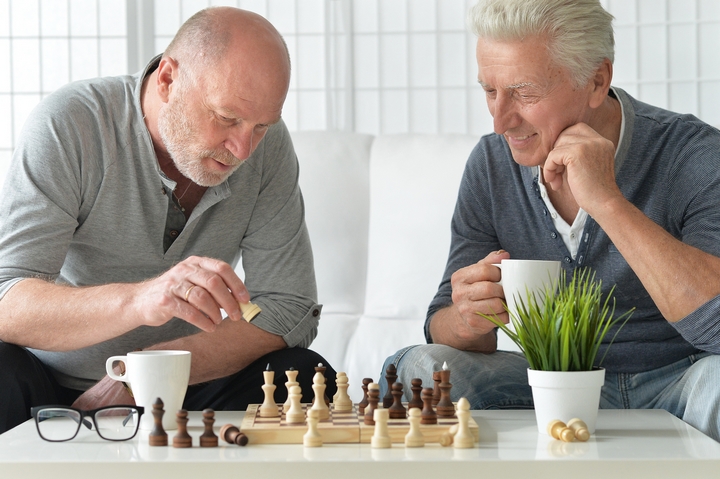 If you have missing board game pieces, guess what – a 3D printer can print things like checkers, chess pieces, and other board game components relatively easy. Be it chess, dice, or poker pieces, a 3D printer can produce all of these. All that's missing is the game board itself.