Parties are a time honored tradition of carefree fun and celebration. Whether you are commemorating a birthday, celebrating an anniversary, or simply holding a get together for friends or family, it should be a memorable affair with tons of laughs and smiles. A sure fire way to achieve that epic level of entertainment is by renting the best party extras available. In this guide, you will find five party rentals and attractions that help elevate a party to greatness.
1. Bounce Houses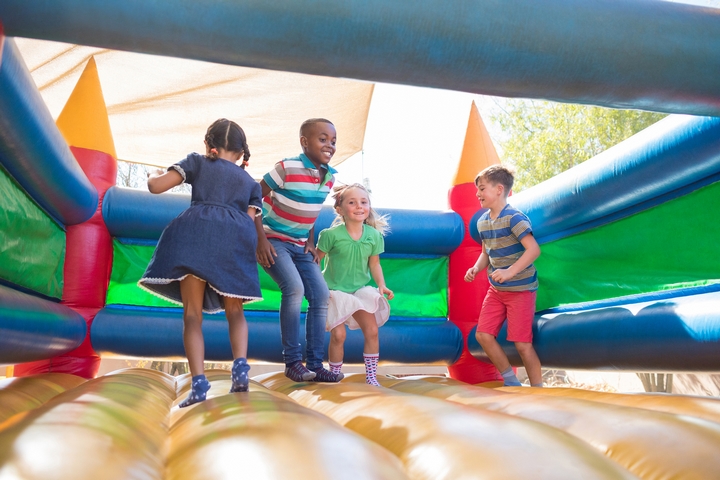 Bounce houses are just the best. No kid or child like adult can resist passing up a party after seeing that colorful mass of inflated, bouncy goodness. It provides an activity that can last for hours, draws people in, and will bring them all together in a wonderful shared experience. Of course, such a great time does not come cheap. Some may even say they are quite expensive, but any event worth celebrating is surely worth the price tag, and the memories alone make up for the expense. As they come in a great variety of shapes, sizes, and themes, one simply can not go wrong with a bounce house.
2. Money Machines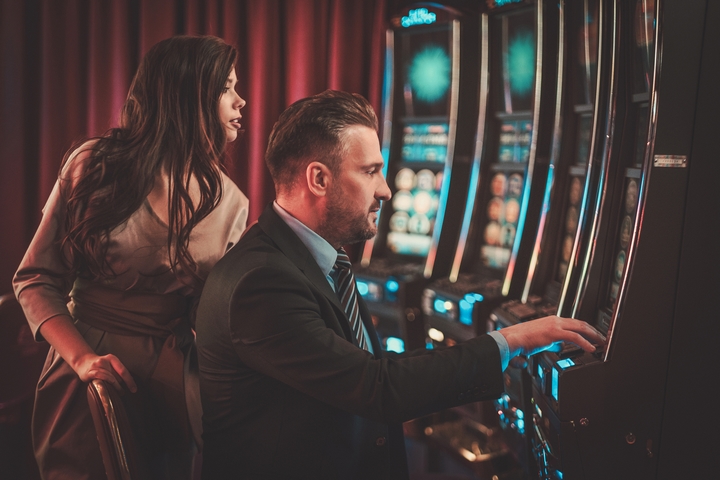 While this one is admittedly quite pricey, it is excellent for grand openings, charity events, or even casino night. Everybody wants a chance to step into a money machine, even if you use faux money, which is a completely plausible tactic to use. Simply have a few great prizes on standby that the player can spend their freshly snatched faux currency on, and you have a successful party attraction. Coupons for a variety of different stores or services can also be fun. Naturally, you can always use real money, as well, and that will most likely draw an even larger crowd to the machine. The money machine provides your event with a certain flashiness, plus gives you a few more options on what games you can offer.
3. Arcade Games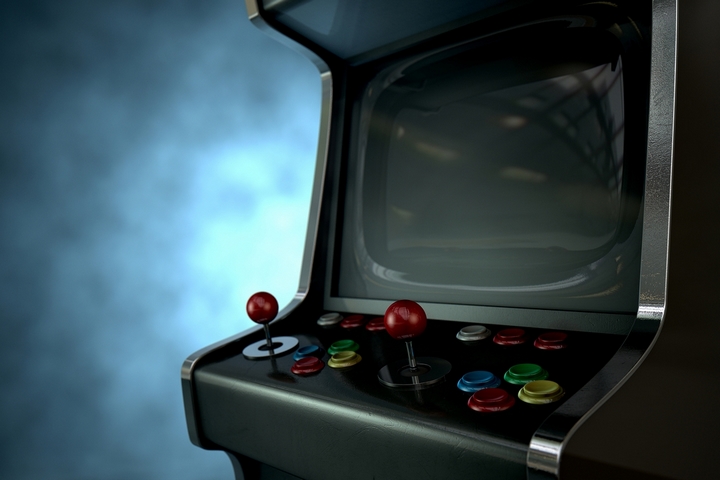 Who doesn't enjoy a good arcade game on occasion? Whether you offer your party attendees a classic video game cabinet, an air hockey table, or the always welcomed photobooth, you are sure to have a few thankful guests who are adequately entertained. Plus, there's an impressive variety of arcade attractions to choose from, so you will probably be able to find at least one thing that your specific group enjoys.
4. Party Décor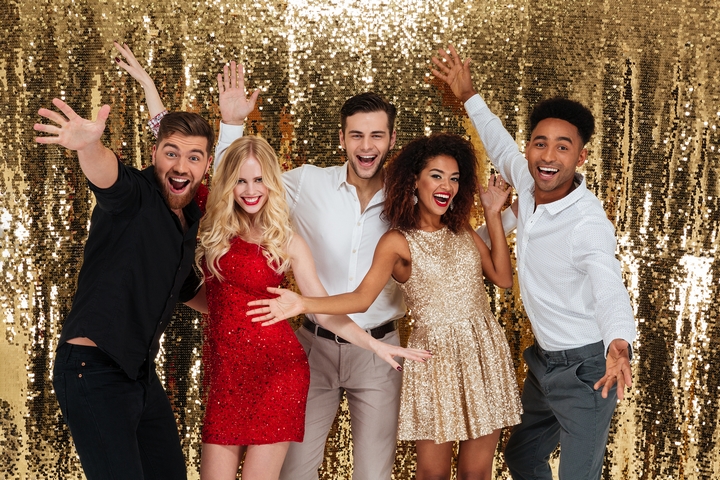 Theme parties are pretty awesome, right? Give your event a special flair by giving it a theme surrounding your favourite pop culture series, sports team, historical era, or a strange mixture everything that is appealing to you. Roll out the red carpet, bring in the sweet back drops to give your party a specific tone, or even lay down the dance floor for your guests to tear up as the celebration rages on.
5. Fun Foods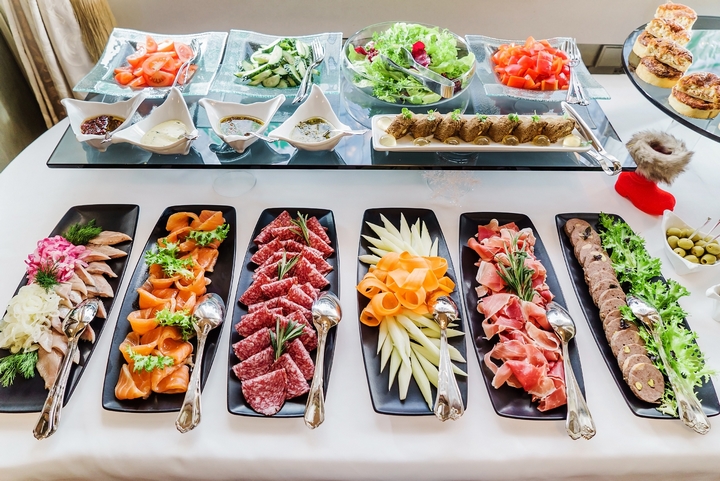 Food can make or break a party. Some of your guests may even be showing up just for the grub, in fact. Therefore, having something unique and tasty on hand is a good idea. Luckily there are many different snacks to choose from. Are you in a bit of a traditional mood? Bring out the cotton candy or popcorn table! Perhaps it's a bit warm at the event? A snow cone and ice cream kiosk will keep things cool! Looking for something a bit more filling? A nacho or hot dog stand will have you covered for the entire day or night! Any event can be enhanced with a bit of delicious food added in.