Picking a roofing contractor can seem intimidating especially since everyone knows someone with a contractor-from-hell story. Fortunately, there are a few things to look for that will help you find a quality contractor. This blog post looks at five different factors that go into picking a quality roofing contractor!
1. Evaluate Their Communication Skills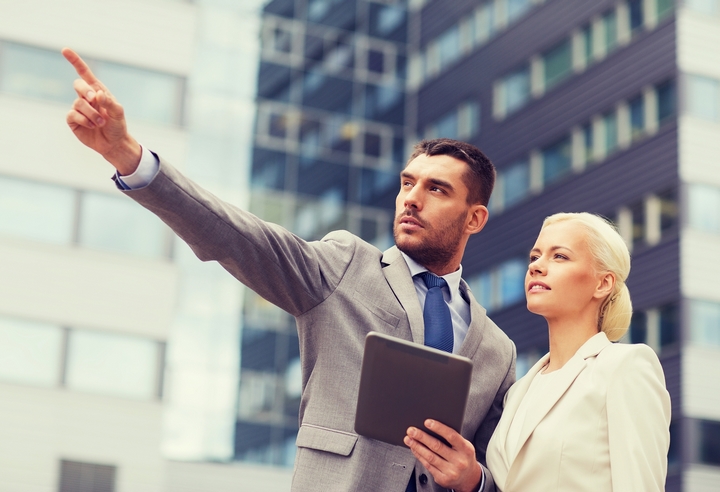 Contractors that understand the importance of clear communication make the best partners for you to work with. While getting assessments from different contractors, take note of their communication habits. It's important to consider things like how fast do they return your calls, if they are personable and if they seem eager to help. Even if everything else seems ok, you're better off staying away from bad communicators. You don't want to end up with a half torn up roof with your contractor nowhere to be found. The best roofing contractors make you a part of the process and keep you in the loop.
2. Get The Agreement In Writing Before Any Work Starts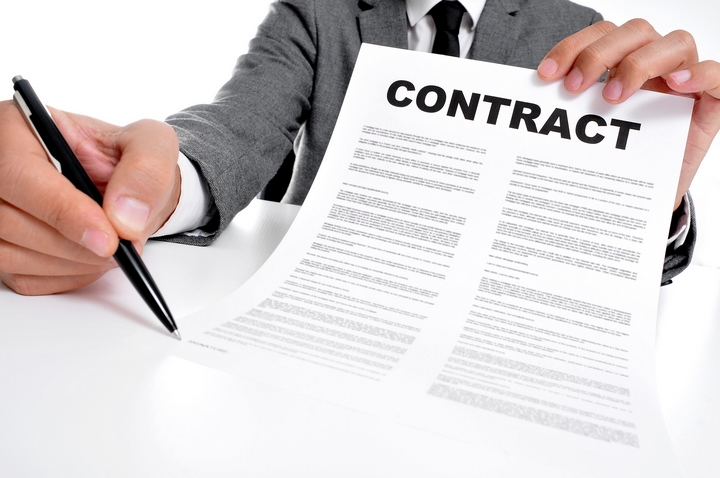 Written agreements are crucial for avoiding misunderstandings and miscommunications. More often than not, people ruin their relationship with the contractor because both sides had different expectations. Agreeing on how you want to move forward with your contractor is crucial to ensuring everything goes well.
Stay away from contractors who give you a written agreement without visiting the job site. An in-person inspection is necessary to establish the job conditions before any accurate estimates can be made. Contractors look at things like the condition of the landscape and consider if any damage will have to be done to complete the job. Only after a thorough inspection can a contractor give you a proper written agreement.
3. Check the Contract Carefully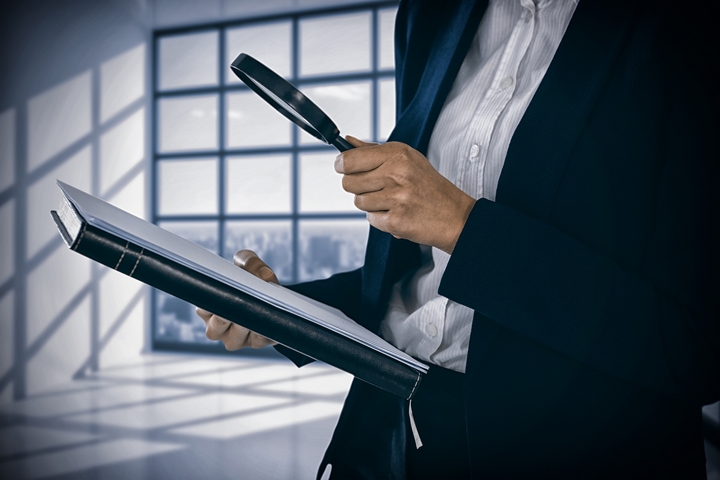 Written agreements should include things like payment arrangements, timetables, and refund policies. Some contractors require a deposit upfront while others may try and get you to pay for everything at once. Make sure you're comfortable with the terms of payment and the timetable for the project. If anything goes wrong both you and the contractor can refer to the contract and bypass any arguments.
Another important and often ignored part of the contract is the cleanup policy. If shingle tear-off is necessary for your project, then daily cleanup will quickly become necessary. Make sure you get clear on the contractor's policy surrounding clean up, or you might be left with a giant mess.
Before signing off on the contract, make sure you understand and agree to the warranty policy. It's important to get familiar with any actions of exceptions that may void your claim to the warranty.
4. Check The Contractor's Insurance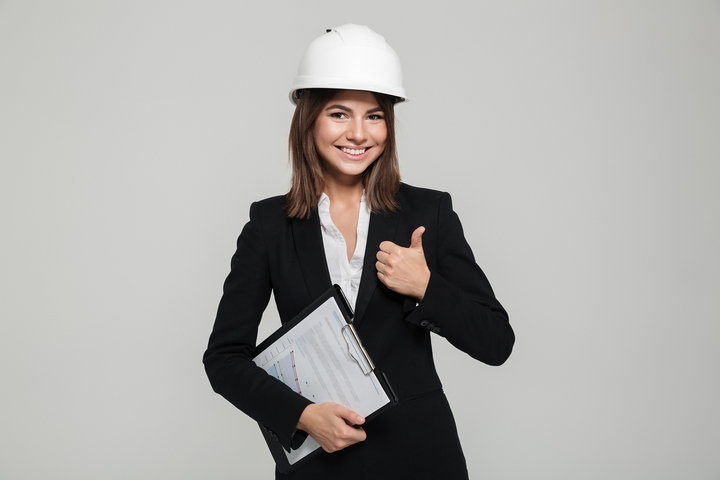 Any contractor you work with needs to have proper coverage. Contractors need worker's compensation and liability insurance. Insurance becomes especially important if the contractor is outsourcing the work to other people. If they get hurt on the job, they may try and hold you responsible if you the contractor doesn't have insurance. You can ask to see certificates and call the contractor's insurance provider to confirm their validity.
5. Negotiating A Price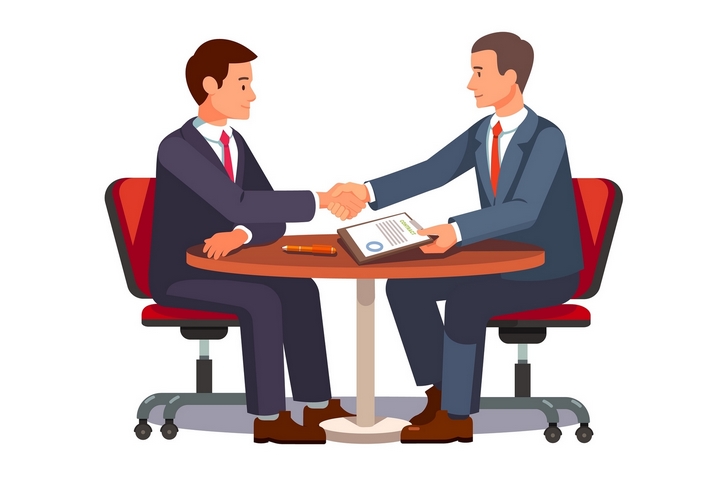 If you lead with price, then you'll attract contractors that only care about money. It's important to keep your budget in check, but you can't make your decision solely on price. When interviewing contractors tell them you're looking for the best value for your money. Ask them to give you good-better-best proposals that allow you to pair quality with price.
Hopefully, the tips in this blog post help you find a quality roofing contractor. Getting referrals from friends and family is also another way to find quality contractors in your area. A little bit of due diligence in your search allows you to find roofing contractors who do excellent work at reasonable prices.