Maintaining a clean office space is an important part of any business. It is important for health, safety and sanitary reasons and it is also important because it is one of the ways that you show the outside world what you stand for and what you believe in. It's hard to say that you are committed to providing excellent service or products when you don't care enough to keep your main office or showroom areas clean and in good condition.
In order to ensure that your outside image reflects your beliefs, you might want to consider a professional office cleaning company. It is true that you can ask your own staff to do their part by cleaning up after themselves, but you really do need hired help to clean the general office space or the washrooms!
1. Get professional help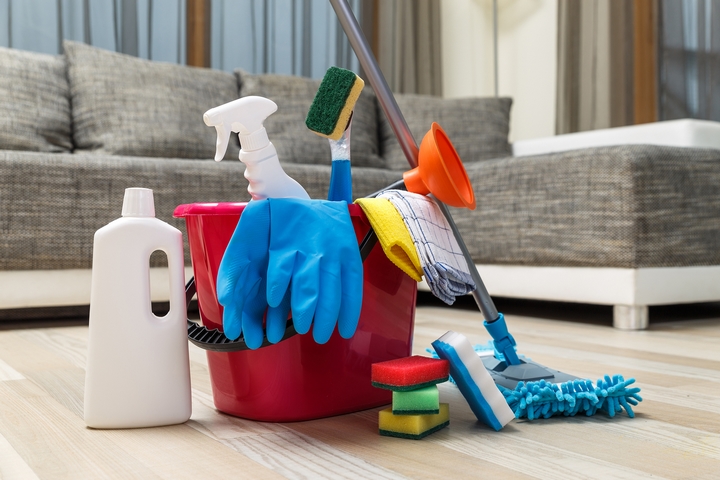 There will be many different types of cleaning companies in your area that offer professional office cleaning service. Find one that specializes in your kind of office or business and then you can consider your options. Each of these companies will offer a little bit different level of service, and varying price levels for you to consider. Start today for a cleaner office and a better image tomorrow and into the future.
2. How to find cleaners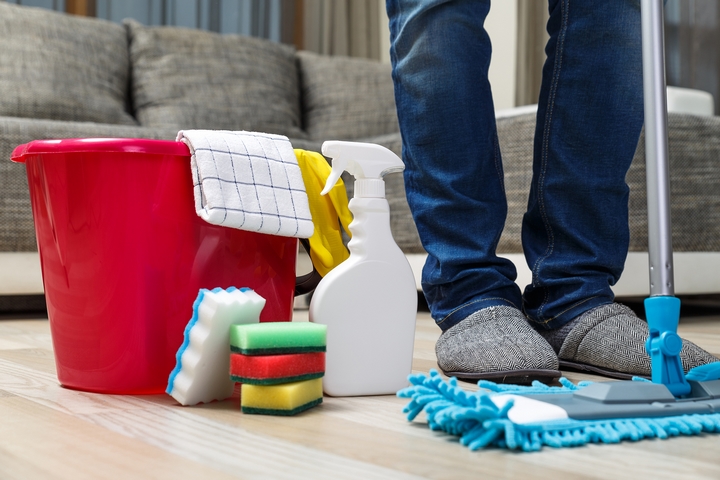 In order to get the right office cleaning service for your business or organization you should shop around, check out various companies and then get references about them. Start by getting quotes from at least three office cleaning companies. You can let them have a site visit so they can prepare an estimate for the cleaning that you require. Give them a full list of these services so they can provide you with an accurate quote. This might include frequency of cleaning and the levels of service that they will provide.
3. The company should be insured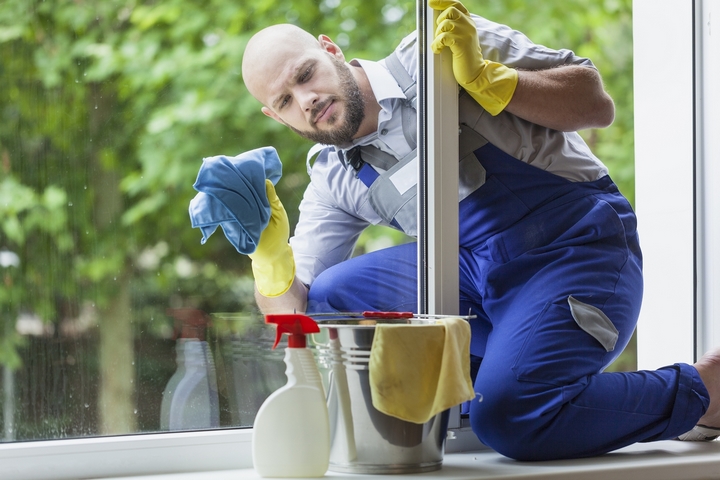 Any professional cleaning company you consider should be insured and bonded and you can request to see a copy of their insurance policy that specifies their liabilities in the case of accidents, injuries or damages during cleaning. Once you make you choice, be sure and get a list of their former and current clients. You want to examine their experience cleaning other offices and if they would be suitable for your operations.
4. Clean offices lead to better health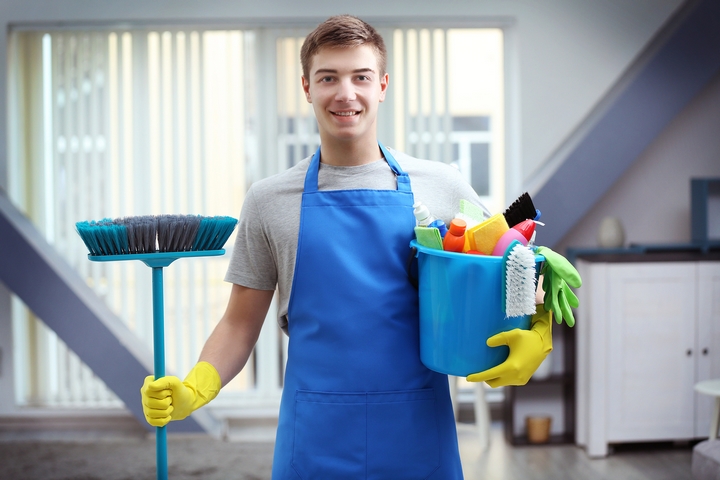 Having a clean office can improve employee morale. This can in turn lead to a positive impact on your productivity and improve business results. Managers and supervisors will also be happy and so too will shareholders who will like the increased return on investment that a clean, fresh office can bring. Customers will be pleased as well with your clean office and may be likelier to spend even more than they planned.
There will be fewer health risks and happier and healthier employees because pollen and mold and harmful bacteria will be reduced. Everyone will like the fact that there will be fewer sick days and less time away from work. Getting a professional office cleaner is definitely good for business.
5. Cleanliness is next to… the cash register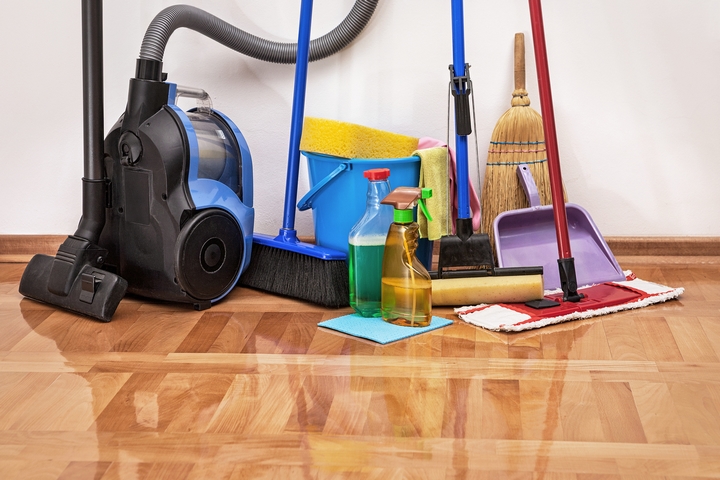 Speaking of business, the whole point of being in business is to make money. A clean environment says that you are open and ready for business. An office that has dirty floors or garbage that has not been collected is a reflection on you and your business. And it could cost you money when customers think that your business is not professional.
Some employees may feel the same way and they may decide to leave an employer who doesn't keep their office clean. This could cost a company even more money in staff replacements and training costs. That is to say nothing of the legal and financial costs that may arise from complaints about personal safety health and safety concerns. Save money and make more money. Just by hiring a professional cleaning company. What are you waiting for?