The holidays are all about spending time with friends and family, but they are also about exchanging amazing gifts to show you care, right? With good intentions usually comes a lighter wallet, but with these easy money-saving tips, it does not have to be that way. Here are the easiest ways to save money online shopping this December:
1. Make your wish lists and check them twice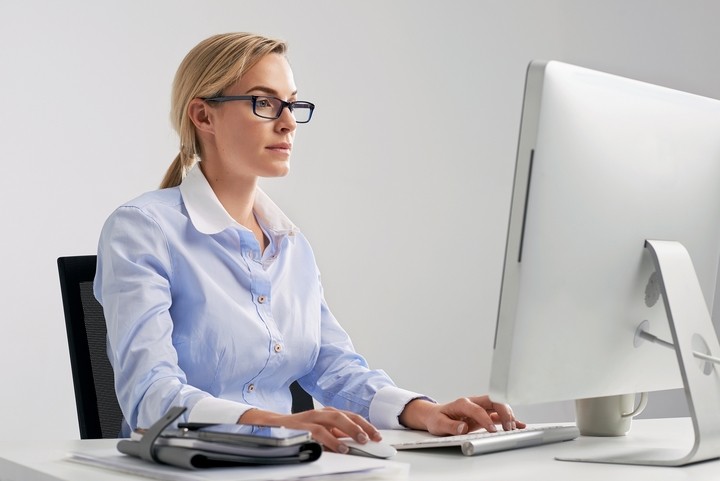 Start storing items you want for yourself or want to pick up for your loved ones this holiday season in your online wish lists. This will make it easier to keep track of the things you want. You can also keep track by making a Google Doc or Microsoft Excel check list, but who REALLY has time for that, especially around the holiday season? Keep track of the stores you are eyeing and the items you are within them. Wish lists are the perfect solution to organizing your shopping lists this holiday season.
2. Check coupon sites for promotions and offers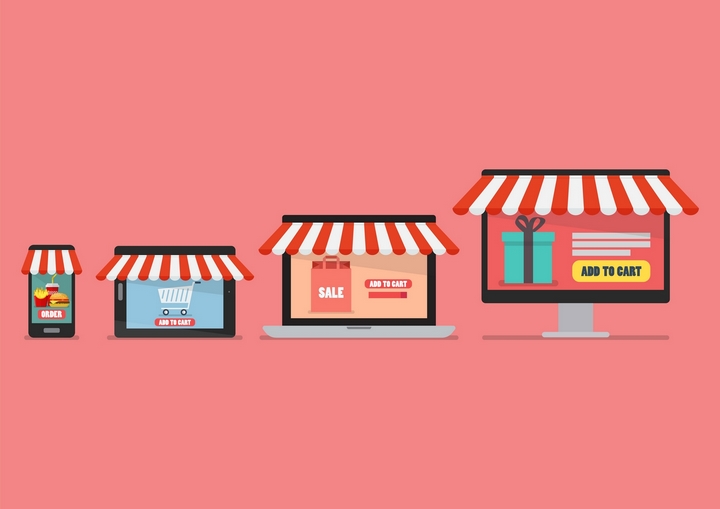 There are way too many coupon sites out there for you to not take advantage of them while you're online shopping this holiday season. Many sites and stores have online-only deals for customers from November, to January. Save time driving to the store. Enjoy holiday shopping in your PJs with a cozy blanket and warm cup of coffee. Enable yourself to get more done and enjoy all of your shopping from the comfort of your home (and for a low cost with couponing).
3. Subscribe to email newsletters to receive individualized coupon codes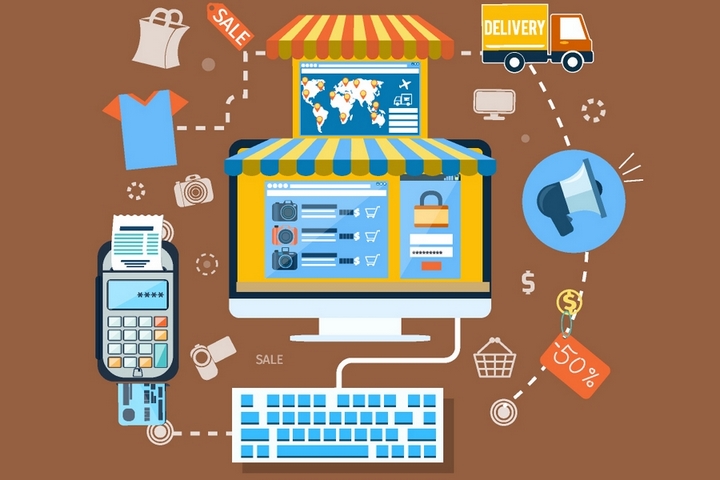 Do not be afraid to become a loyalty member to your favorite online shopping stores. You can always unsubscribe or delete your membership after you get the deals you want over the holiday season. Update your subscription preferences as you please throughout the year. Or, create a separate email address specifically for these offers – why not? It is far better to take advantage of the deals available to you for the simple cost of receiving an email.
4. Plan your big purchases – prioritize to avoid splurging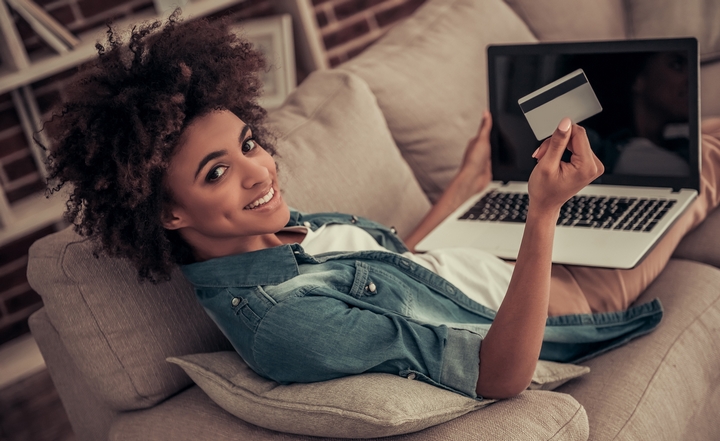 Let's be honest – it's pretty easy to splurge and add to the shopping cart when you are online shopping over the holidays. So many things are on sale. So many coupon codes are available to you, and you are in a giving mood, with yourself and others. Avoid overspending by creating lists and following them. Have some will power this holiday season to keep your wallet fat and happy. You will enjoy the holiday feasts all the more for a fat and happy self when you do this. Trust us!
5. Compare prices in your search engine before you buy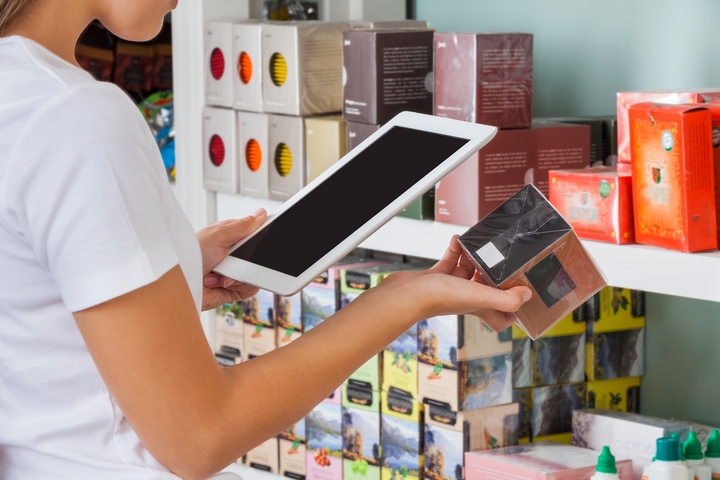 Do not limit yourself to one store. Compare prices before you buy. There are so many options on the Web nowadays. If you settle for the first site, you might not be getting the best deal. Top companies pay for top spots in the Google search engine ranking, but that does not necessarily mean they have the best deals for you. Be a smart shopper in 2017!