It is difficult to choose the right business printer for your office or organization. There are just too many options. The good news is that whatever your needs and whatever your budget, you can get the business printer you need. To do that you simply need to answer a few questions about cost, workload, and extra features you might require.
Start with the basics. How much printing do you do now, and will that increase or decrease in the future? Is your printing primarily black and white printing, or do you have a regular need for in-house colour documents? Do you print documents like spreadsheets or use a lot of graphics? Is your printing on a regular schedule or do you have a constant need for rush printing jobs?
Step 1: Cost is a primary consideration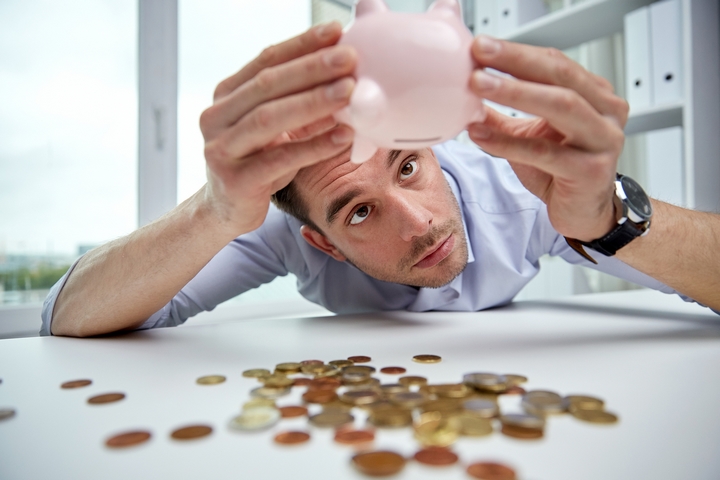 When choosing a business printer, cost and the size of your office equipment budget is a primary concern. The good news is that there are lots of options at the low end of the business printer price point. One choice could be a desk-top business printer. They are the cheapest business printers on the market.
Portable printers are another inexpensive printing option and are valued because employees can take them home or on the road when they travel. The basic business printer is the standard black and white printer. They are relatively small and very inexpensive. Black and white printers make a great choice for small offices or for departments where the printing needs are not complex.
If you have more to spend you can consider adding some of the bells and whistles that you think you might like to have until you hit your price point. The prices start to rise but so do the added features. Some companies lease instead of buying their business printer. That allows them to get more machine for their buck and they spread the cost over a period or time, from one to five years. That way they can get the latest technology like networked printing without breaking the bank or the office equipment budget.
Step 2: Workload is a factor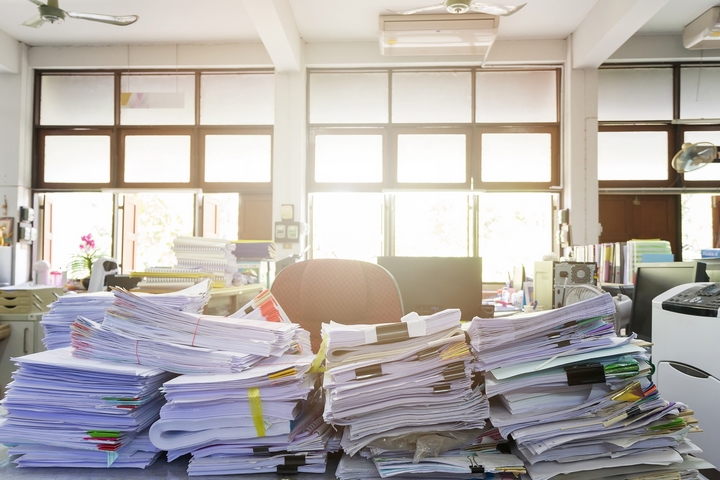 What kind of workload will you be using with your new business printer? This can make a big difference when it comes to making your business printer selection. Every printer will have its own qualities and features that could work with your printing workload. For example, offices that have a heavy and regular printing workload will need a business printer with capacity to keep up. You may need a printer that operates online or one that can provide you with specialized graphics or the ability to print colour brochures. When it comes to selecting the right business printer you set the needs requirements and let the makers and dealers pitch to you.
The biggest choice around business printers seems to revolve around whether your office needs speed or quality. Simple Word documents are easy for any machine but do you plan to print the company brochures in-house? Some people like to develop a list of must-haves and like-to-haves for the business printers and then talk to the dealers and salespeople. You can find the right business printer to meet your workload needs and your budget.
Step 3: Extras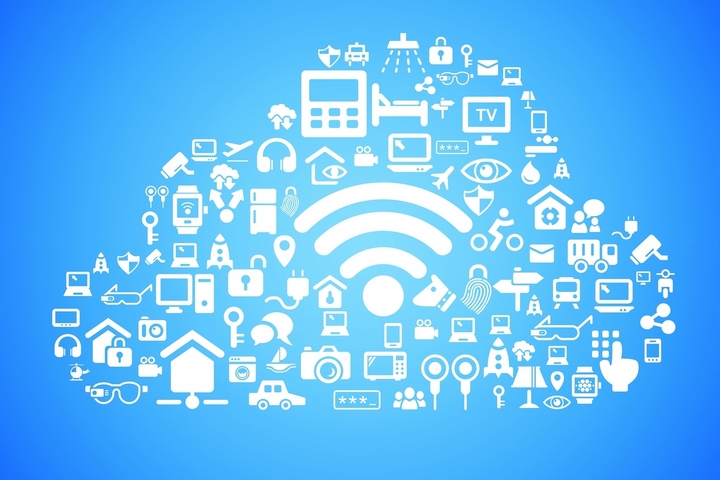 Once you satisfy your basic printing needs you can start looking for extras. This might include even faster printing and more advanced finishing options. Or you could go for the new technology that links copying, scanning, emailing and faxing to their business printers.
Many new business printers come already equipped with a networking capacity but you can specify a model that has your business printers with the capacity to be connected via wireless or Bluetooth connections. This allows users to print from their computers but also to their mobile devices such as smartphones and tablets and for multiple users to access and print from them at the same time. There are always new features to consider, but they will depend mostly on your willingness to pay for them.