Making your garden look beautiful may be something you like to do as a personal project. Taking time to work in the yard can allow you to grow a gorgeous garden that all your neighbours will admire. In fact, a beautiful garden and a well-manicured lawn can increase the real estate value of your property with the best garden flowers! However, you'll need to know what the best garden flowers are before you start working on your garden in this upcoming season.
The following are the eight best garden flowers that you can add to your home:
1. African Lily Flowers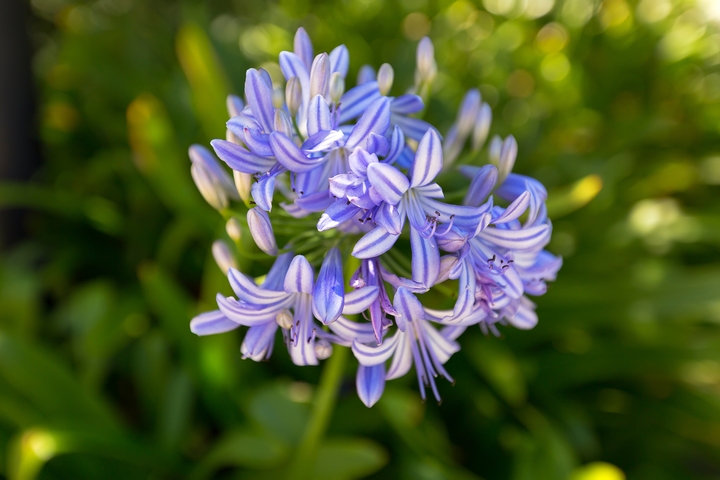 Do you love the beauty that purple blooms can offer to your yard? If so, you'll want to consider adding an African Lily to your list of the best garden flowers. These African Lily flowers look amazing and they are incredibly hardy. You may not want to invest a lot of time into caring for many of the plants you choose.
One of the benefits of adding this beauty to your garden is that it can withstand scorching weather. If you live in an area that boasts raising temperatures, you'll want to plant the African Lily in your home garden.
2. Azalea Flowers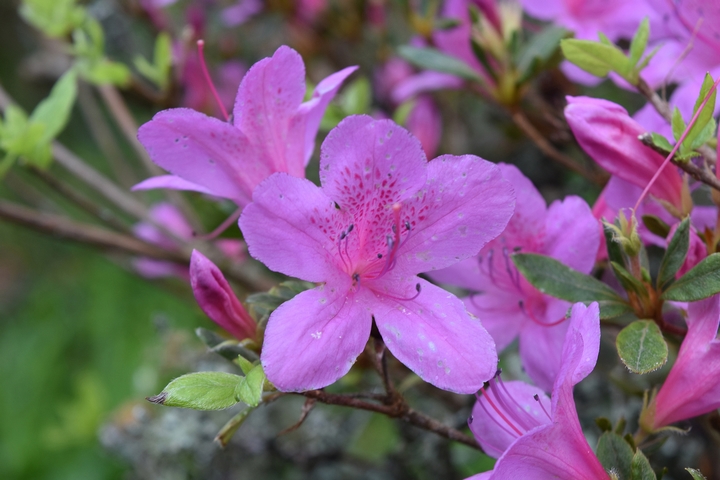 There's little doubt that you'll have any problem watching your azalea bloom during the spring months. Do you like red, pink or the hot pink variety for your garden? This garden plant takes off blooming reasonably quickly and can be the ideal way to have a yard that looks nothing short of amazing. You may be surprised just how fast it will grow and how beautiful it is. Once the Azalea flowers have fully blossomed, you'll definitely agree this is one of the best garden flowers in this list.
3. Begonia Flowers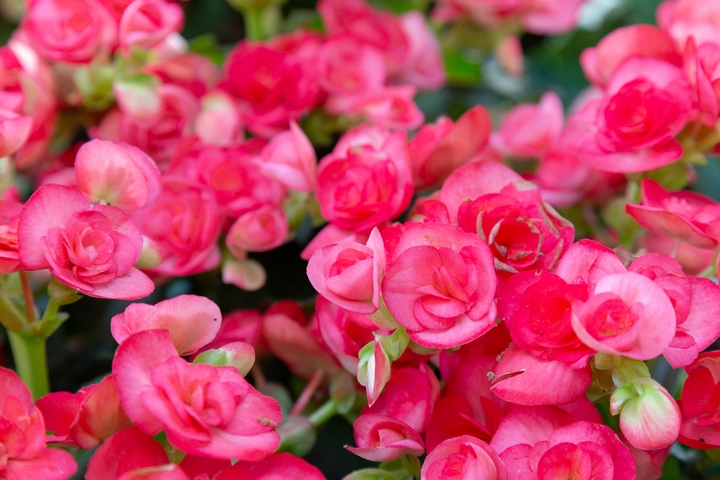 Regardless if you spend hours in the garden or just want plants that look nice, you may want to add a begonia to it. The best news is these are very inexpensive and are easy to put in place.
Only buy these in bulk or by the pot if you wish to have a garden that offers beauty. Other benefits of this unusual plant are that it withstands the hot weather. All you'll need to do is get these planted and water routinely to enjoy this magnificent blooming plant daily.
4. Buttercup Flowers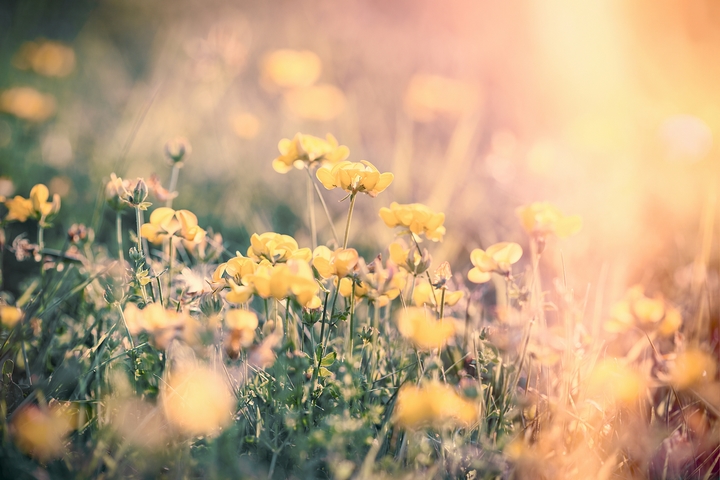 If you're looking for a bright and cherry blossom to add to your garden, you may want to rely on a buttercup. These garden flowers typically begin blooming in the spring and can last until early summer.
This is a beautiful flower that is simplistic in looks and delicate in appearance. There's little doubt that a buttercup won't add uniqueness and beauty to your life.
5. Carnation Flowers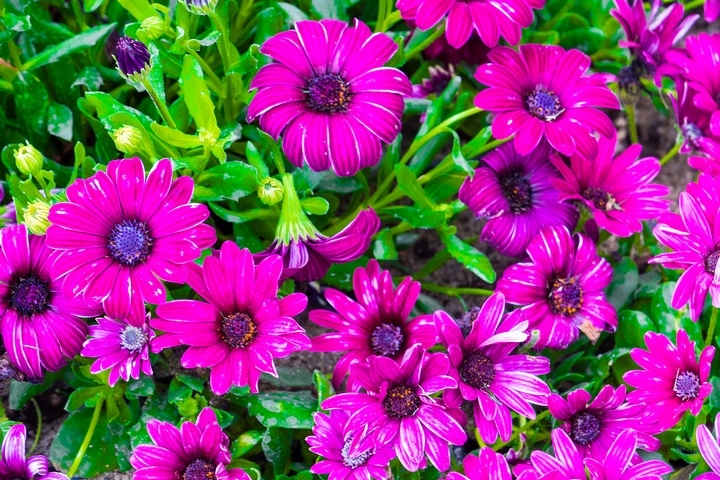 Have you ever looked at carnations in the store and wondered if you could grow these? Well, the answer to that question is a definite yes. You may want to consider the colour that most intrigues you and one you'll love beforehand. However, there's little doubt that a carnation can't add a lot of colour and beauty to any day.
6. Dahlia Flowers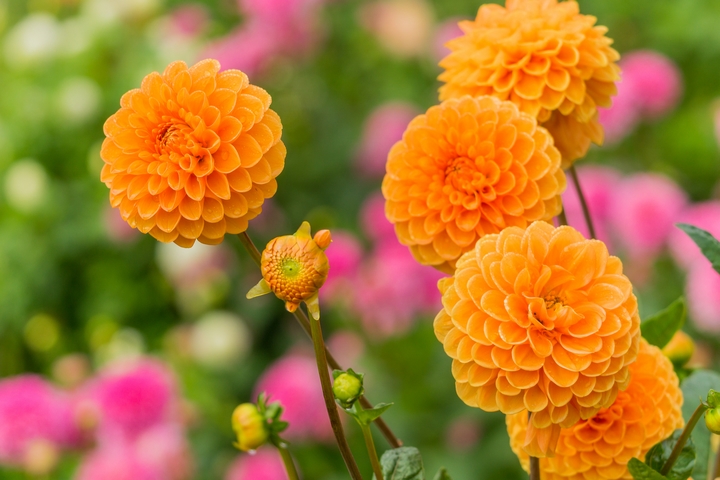 If you're in a hurry, you may want to pass on planting a dahlia. These simple garden flowers can take up to eight weeks to grow, so you should plan accordingly.
However, if you do have the time these are worth the wait. Dahlia's offer a beautiful appearance and a unique structure. These are common in lavender, peach and white but one thing is , and that's they'll make your garden burst with colour.
7. Daisy Flowers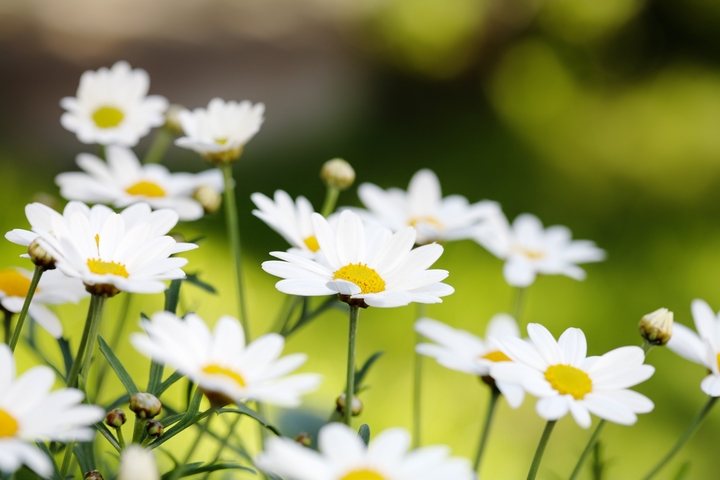 If you're looking for a classic garden flower, you may want to put the daisy in your garden. This yellow center is surrounded by white petals and is a must-have for many garden enthusiasts.
Regardless if you're on an unlimited budget or only have a few dollars to spend, you'll want to add the daisy to your chosen spot. These look gorgeous in any location and will typically last through a good part of the summer months. Getting these garden flowers in the ground sooner rather than later will allow you to enjoy all they have to offer truly!
8. Daylilies Flowers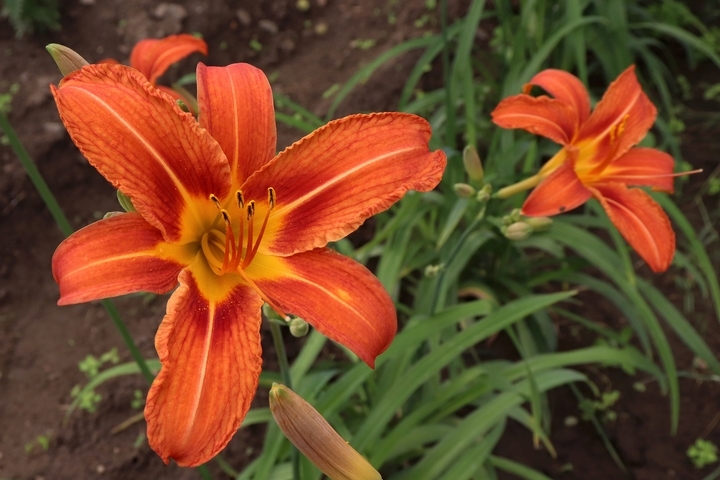 It's possible you may see daylilies many of the places you visit routinely. These can even be found on the side of the road and are a bright orangish yellow colour.
However, you can plant these in your very own garden if you want to enjoy all these will offer you. Some of the most significant benefits of choosing daylilies include the brightness this offer. If you're not in a good mood, you may be soon if you have the chance to look at these a lot.
You can also divide these for a more bountiful appearance. Just water these as necessary and you're sure to have a garden that looks amazing.
Don't delay in planting your garden if you want to enjoy in the months to come. This will take a lot of work on your part, but it will pay off in the long run. Consider the best garden flowers that you love the most and then add them to your collection. You'll be glad you made an effort when all of these garden flowers are blooming!