Parking at the airport can be a hassle especially if you are running behind. This is because if you fail to get a parking spot on time you may not be able to catch your flight, making you late for your vacation or business trip. There are usually a few options when it comes to airport parking ranging from ones that offer convenience and comfort such as valet to ones that offer less perks but are more affordable such as economy. While other options certainly have their advantages, here are 4 reasons to consider economy parking at the airport instead.
1. Affordable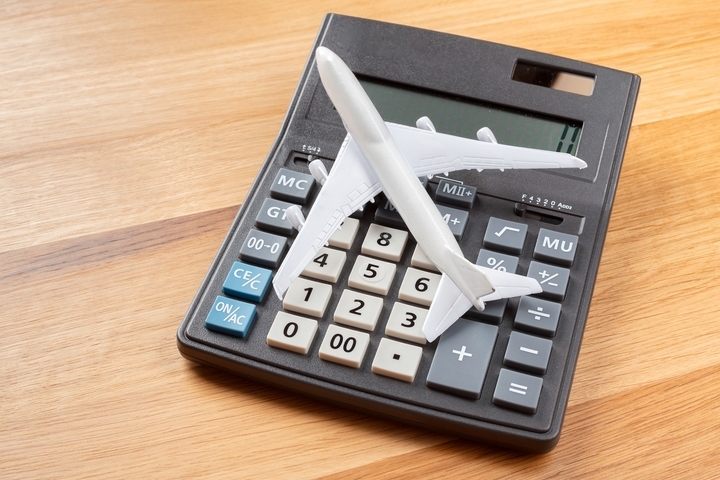 When you take a trip, you have enough to pay for such as hotels, meals, flights, and personal expenses. You need to save money wherever and whenever you can. Parking in an economy airport parking lot is a perfect way to do this.
While the amount of money you pay for parking at the airport varies, economy parking is definitely affordable. Granted, options such as valet may be closer to the airport and offer more perks, if the objective is to save money, parking in an economy lot is the way to go. Economy parking is close to the airport and you will spend a fraction of the price.
2. Convenient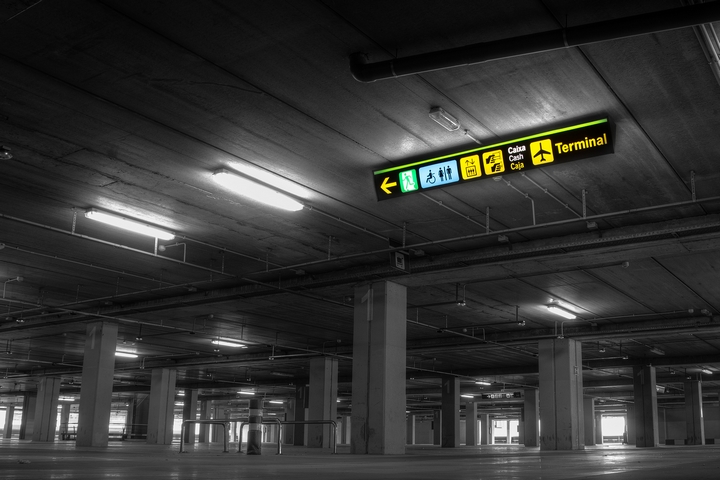 Some travellers make the mistake of thinking because economy airport parking is usually the farthest option away from the actual airport, it is not convenient at all. However, economy parking offers a great deal of convenience regardless of the fact it may be farther or even off-site.
Most airports provide shuttles to pick up people who park in economy lots and drop them off at their vehicle when they return from their trip. These shuttles operate on set schedules with only 15 to minutes between when they arrive. This guarantees that you will be picked up in a timely manner to catch your flight. When you return, all you need to do is call the shuttle and proceed to a designated area to be picked up by the shuttle to be taken to your car. Economy parking is also convenient because more spots are usually free in these lots as opposed to lots closer to the airport.
3. Secure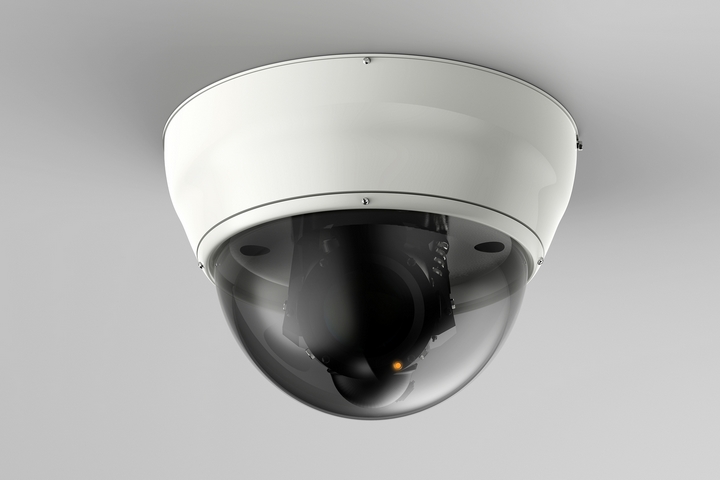 When you are away on a trip, the last thing you want to worry about is the safety and security of your vehicle. Sadly, there have been many instances where people's vehicles have been vandalized or stolen from when sitting in airport parking lots.
Despite economy parking being the farthest lot from the airport itself, your vehicle will be safe when it is there. Fences surround the compound and gated access is common, making it difficult if not impossible for people the access your vehicle. The lots are well-lit so people are deterred from attempting to vandalize or steal from your vehicle and 24-hour security guards and cameras are present. Shuttle stops are typically sheltered, ensuring you are safe from the elements as you wait for a bus to pick you up to take you to your gate.
4. Rewards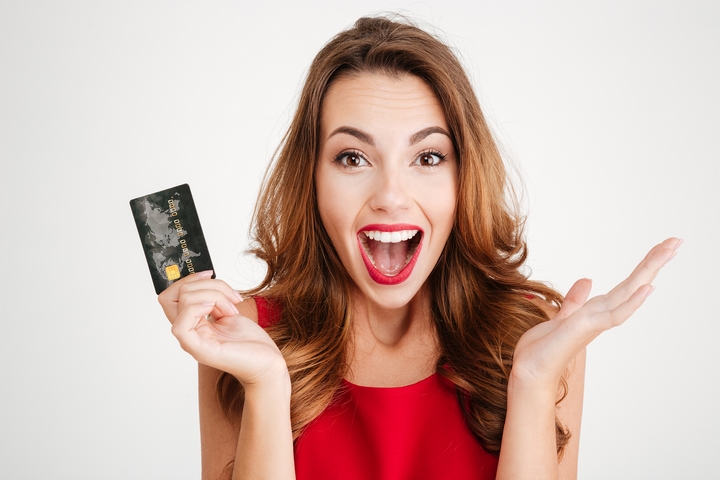 As mentioned, you spend enough money on your trip. You probably want to get something in return if you can and this is definitely understandable.
Many airport parking companies offer rewards for using their parking lots. For example, the Park 'N Fly company in many airports across Canada offer Aeroplan Rewards to put towards future travel plans. Park 'N Fly also provides you with points for using their parking lots redeemable when you use their services in the future. As a result, you have the opportunity to save on future travels.