If you are like most people, you do more in your kitchen then just cook and eat. You spend a lot of time in this area of the house so you want it to my nice, welcoming, and elegant. As a result, quartz countertops are quickly becoming a popular, go-to option among homeowners looking to renovate their kitchens. This option consists of natural stone joined with polymer resins and while granite countertops have historically dominated the countertop market, there are many advantages to choosing a quartz option for your new kitchen.
1. Durable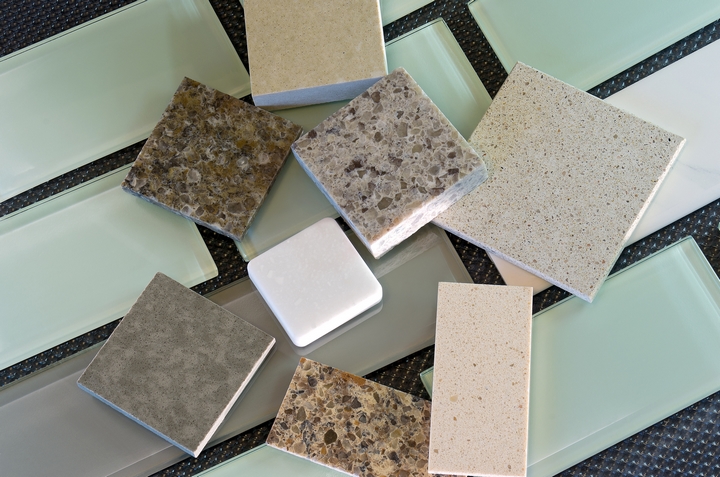 Quartz countertops are a popular option for homeowners because of how strong and durable they are. Because they are made from natural stone, these countertops allow for a strong surface, allowing you do pretty much anything on top of them without having to worry about damage. The surface is scratch-resistant and not as susceptible to cracks and chipping like other options are. Because they are almost indestructible, quartz countertops often come with warranties from the manufacturer that protects against any damage. The durability of this option will provide you with a dependable countertop for decades without having to replace it. Unlike other surfaces that need periodic resealing to preserve its appearance and protective traits, a quartz countertop will not stain from common spills and therefore this is not required.
2. Elegant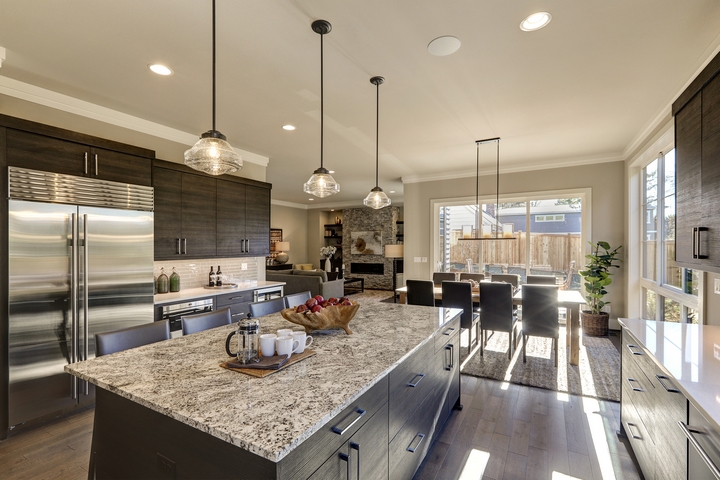 No matter what style or colour you have chosen for your new kitchen, the variety of quartz countertops is vast and you are guaranteed to find one to match. Quartz countertops offer unparalleled elegance in all colours and patterns. Whether you want a smooth, uniform surface or one flecked with multiple colours, quartz countertops will not disappoint. The countertops are also available in many different finishes allowing you the choice and the ability to purchase the countertop that goes best with the rest of your kitchen. In the event that you have a kitchen that has a very unique colour, pigments can be added to the quartz and resin in the countertop to match the tone perfectly.
3. Low maintenance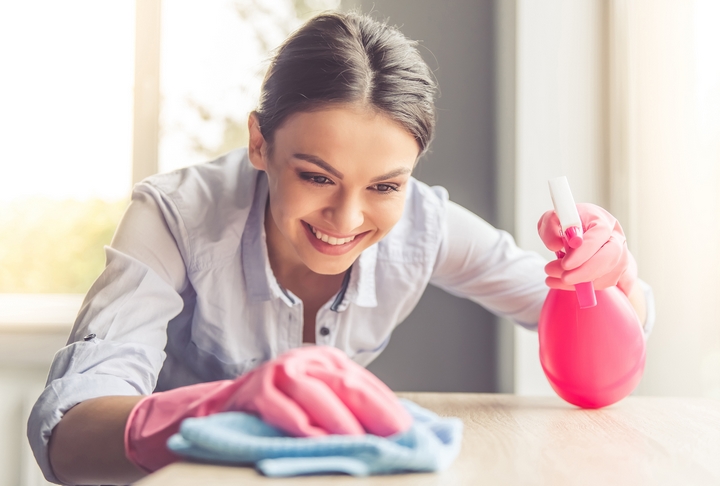 In a kitchen you want to be able to cook and spill things without having to worry about damaging your countertop surface. For this reason, quartz is the best choice when exploring countertops for your new kitchen. The countertop is non-porous, meaning anything can be spilled on it and it will not penetrate the surface at all. Liquids such as juice, oil, coffee, wine, and tomato juice can easily be cleaned up if spilled and it will not affect the integrity of the countertop at all. No expensive and strong cleaners are necessary to clean up any spills, just a wet cloth and a mild soap. The fact that quartz countertops are non-porous also means that a homeowner does not have to worry about germs and bacteria remaining on the surface even after a cleaning and causing illness to guests and other occupants of the home.
4. Easy installation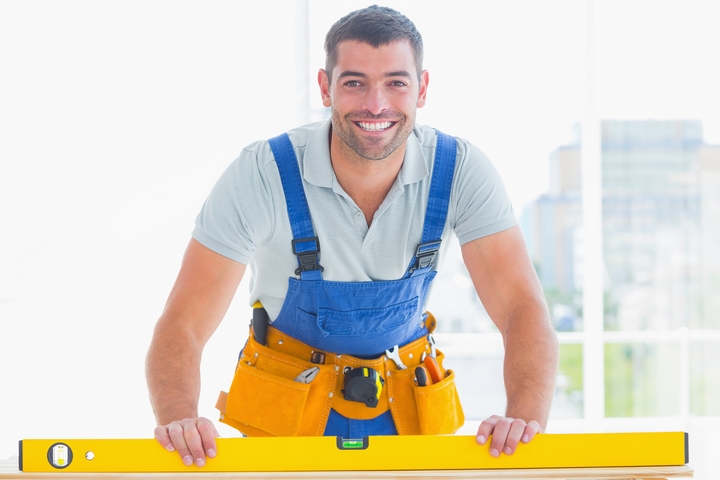 It may be easy for a homeowner to care little about the installation process of their new countertop. However, when it comes to quartz products how it is installed can benefit a homeowner significantly. Other options such as granite are manufactured into sheets shortly after mining. As a result, it is harder to work with and can show many imperfections. Quartz on the other hand is easier to manipulate and to install which translates into savings for a homeowner due to reduced labour costs. While all countertops will have seams after installation, because of the different colours and patterns offered in quartz countertops, they are less noticeable and can be hidden from view a lot easier.