It's not easy to find a condo to rent in Toronto, especially at a price that a normal person could afford. That's not surprising since the vacancy rate in the Greater Toronto Area or GTA has been less than two percent for the last number of years. But finding condos should be getting easier, right? There's tons of them around. In fact, condos account for almost all of the new rental housing supply in Toronto. And at least a quarter of all new condos are rented or leased. So, there are many condos, but price is another issue.
Far too many condos are listed at the top end of the rental scale, making them unaffordable except for a handful of buyers. Then, there's the question of where to rent or lease. Downtown has the most condos and may be the most convenient. But there are lots of choices outside of the core that offer more space and a cheaper monthly payment. It's a difficult set of choices to consider and may not make finding the right condo any easier.
But here are a few tips that actually might help in finding the right condo rental for you.
1. Do it yourself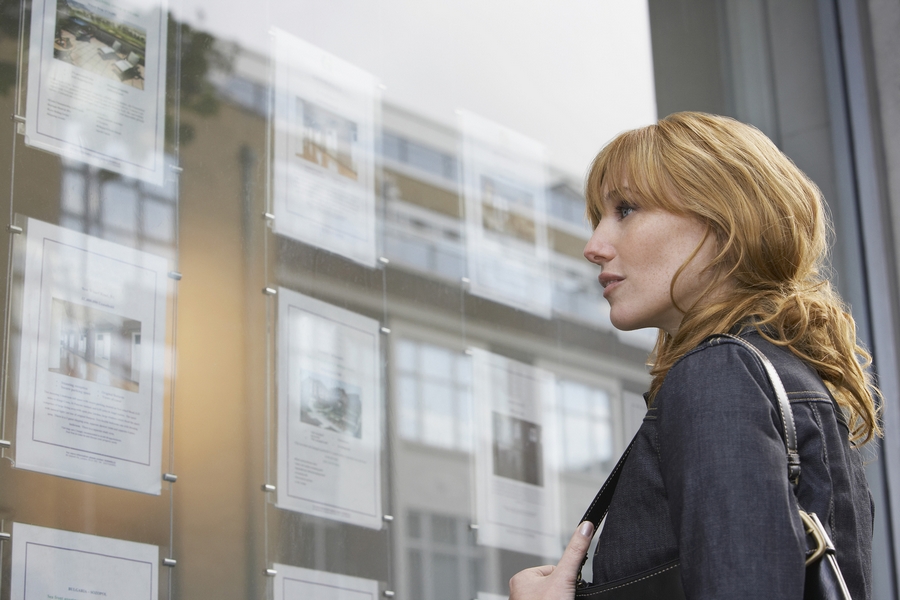 There are many online tools that can help you find the condo you want in Toronto. One of the best is an apartment seeking tool called Viewit that shows available condos all over the city. You can also use specialized sites like Padmapper, Myhood, Casalova and the reliable Craigslist and Kijiji. You can also browse the newspapers. The Toronto Star and the Toronto Sun have regular condo rental listings during the week, and extensive listings in the Saturday newspaper.
There are also community and neighbourhood newspapers that also carry condo listings. And there are rental listings for condos in the Metro newspaper and in the downtown publication, NOW magazine.
2. Get help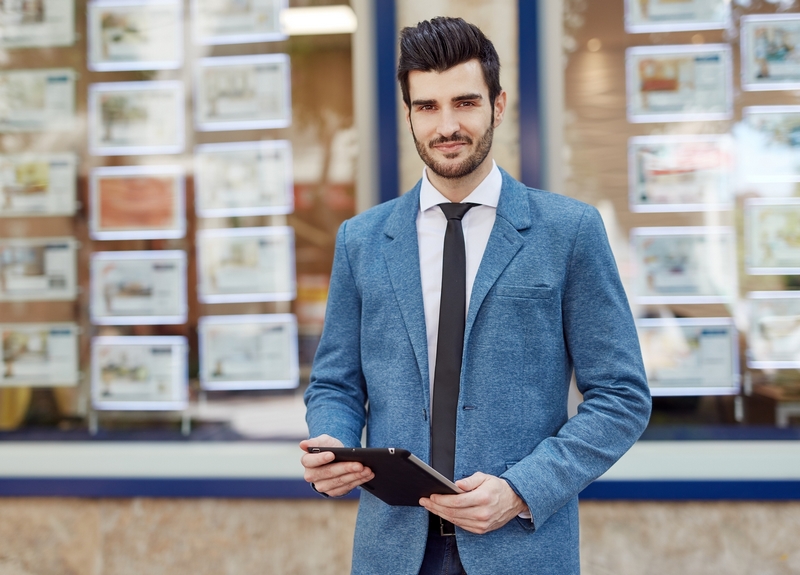 Getting a real estate agent could be a great help in finding your condo rental. In fact, some people suggest that it is the only way to get a great condo in the heated Toronto real estate market. They work on commission from real property companies and condo owners and they always work within your budget.
There's never any obligation to accept what they find and having an agent works for people who don't have the time to search the condo market themselves. In addition, many condos in Toronto are only listed on the Multiple Listing Service (MLS), and only real estate agents have easy access to this site.
3. Go long term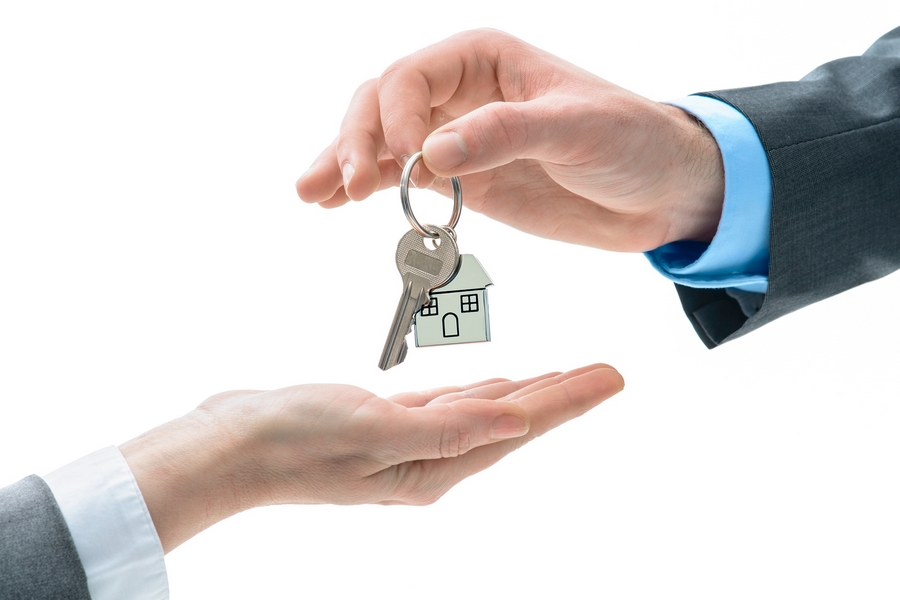 Any building in Ontario that were built, or came onto the rental market, after Nov. 1, 1991, are not subject to rent control. That means if you sign a one-year lease on a condo, the rent could be raised, a lot, every year afterwards. Most experts advise to sign a long-term lease if you are lucky enough to find the right condo for you and your family.
Most condo owners and property managers don't mind having a longer lease either. It means that they never have to worry about an empty condo or lost rental income while they are trying to rent it again. When trying to figure out how much you can spend on the condo rent, use a rough guide of no more than 35 percent of your net income. Then you can have a condo you can afford and enjoy for a long time.
4. Location is important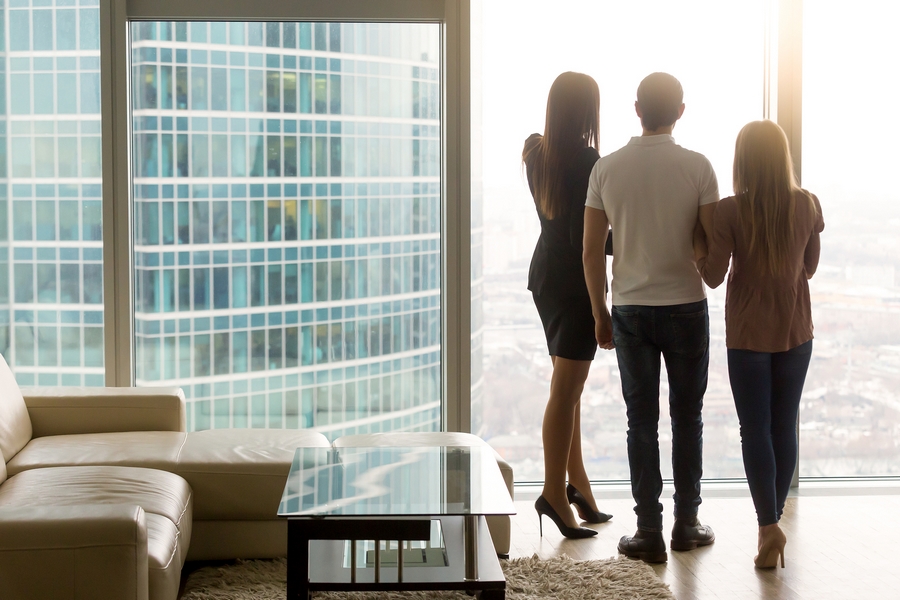 Location is everything when it comes to condos in Toronto and outside of the city core the rents are a lot less. The other big factor is what amenities you want in the condo like appliances or a pool or fitness centre. Both will cost a lot more downtown, but a short commute or a ride on the subway and bus could give you everything you want and more.
If you are determined to live in the downtown core then be prepared to pay the price. A one-bedroom condo downtown likely starts at about $2,000 per month while a little father away the price could drop to about $1,500 a month.