There will be times in our lives when we just don't want the hassle and expense of owning our own furniture. And there are times when the furniture we already have just isn't enough. It may be during our student days when both money and space are at a premium. Or it could be that we are in between jobs or even cities and it makes more sense to rent furniture than buy it. Plus, if we are in transition we would only have to find a place to store all that furniture as we studied or travelled.
Furniture rental can also come in very handy when we are getting ready to sell our home. Furniture rentals can help the staging process and make your home as attractive and appealing as possible to prospective buyers. You can even rent all that high-end furniture you wish you could afford. Renting furniture is an attractive option for special events as well. You can rent tables, chairs, sofas and much more to help make your exhibit, special event or corporate event that much more special for your guests. Temporary furniture rentals also make sense if you are not sure if that next job will be your long-term career. Rent while you make up your mind.
Here are five good reasons to rent your furniture rather than buying it.
1. Perfect for students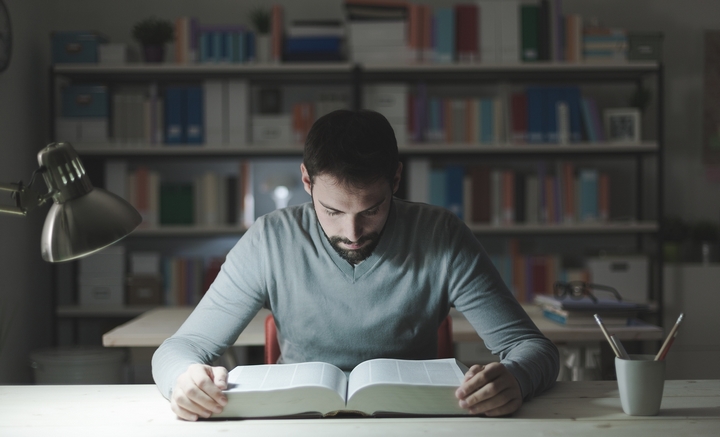 There are a number of great reasons for students to rent furniture. They include the fact that furniture rental is a more affordable option for students on a budget. The furniture is delivered and picked up and there's no assembly required. Students can have the furniture they want and not just the furniture they can afford. Financing packages are also available from most furniture rental outlets.
2. Good for temporary relocation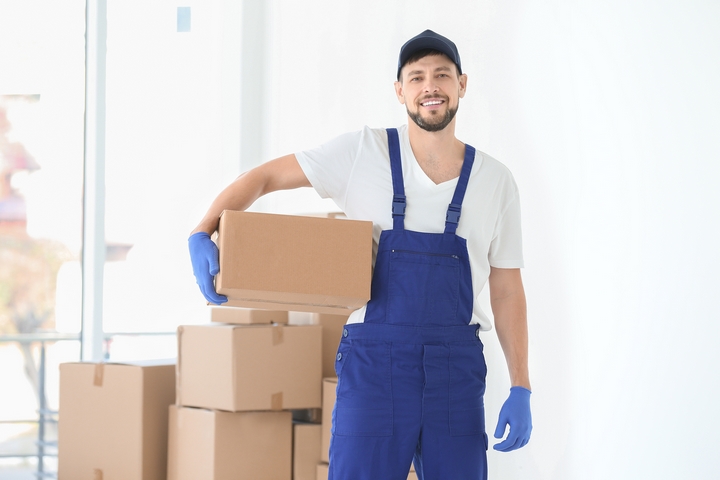 If you are in the military you get moved around a lot. So too do other occupations and careers as well. Furniture rentals allow you to leave your 'stuff' behind and juts move when you need to. You don't have to carry it with you from base to base. It's relatively cheap to rent a full suite of furniture for a three-bedroom house or apartment and you can have exactly what you and your family would like to have. You can even rent your appliances, and housewares.
3. Special Event Planning

Event furniture rental can provide you with everything to make your special occasion a smashing success. They will provide perfect tables and chairs to meet your needs along with lounge furniture, barstools that can turn any area into the perfect entertaining space. You can rent special furniture and equipment to help you serve food and drinks and the best is that you can have it all delivered right to your door on the day of your big event. They'll come by in the morning to take it all away.
4. Setting up a new business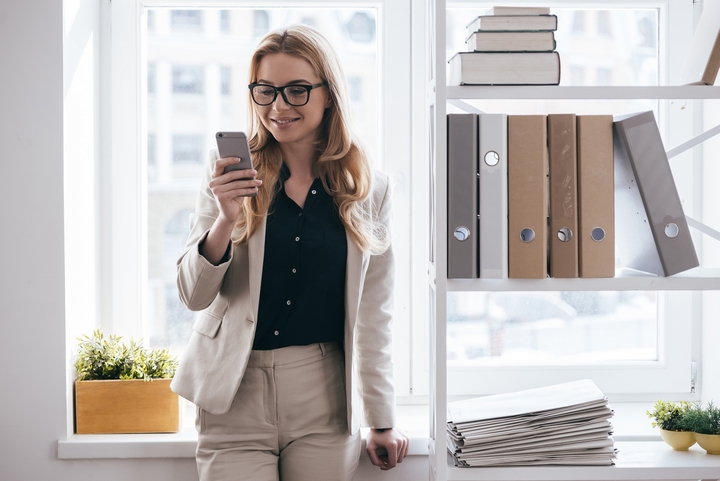 Many new companies are also strapped for cash. It costs a lot of money to set up a business, especially something like a restaurant. You can have the best industrial or commercial furniture on rental and not break the bank. And if you want you can have that expensive furniture for your lobby or reception area to make you and your business look successful already. The expenses of renting furniture will certainly be much less than buying and you can use that extra cash to promote your new business enterprise.
5. Home Staging and Selling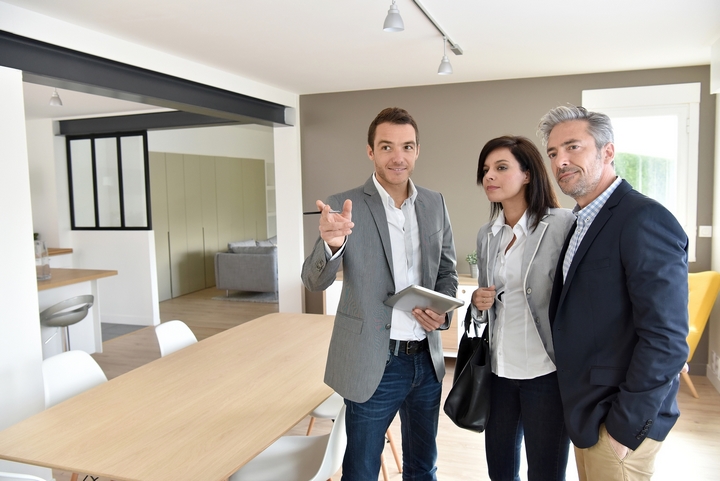 How your furniture is staged and arranged can add value to your home. You can enhance that value and improve the overall look of your space by renting the right furniture to showcase your home before putting it on the market. Professional stagers often recommend a fresh coat of paint and new furniture to highlight your home's best features and to make it as attractive 3as possible to potential buyers. It is an investment that almost always pays off.