Every holiday, you and your family celebrate the season with the same old meal: turkey. Whether it is Thanksgiving or Christmas, turkey is usually the centrepiece on the dinner table. But why stick to this cliché meal for the upcoming holiday feast? You shouldn't. In fact, 'tis the season for a little bit of experimentation with the best Italian dishes. It's time for a little bit of exotic adventure, and for a little bit of satisfying your taste buds.
There is no other type of cuisine that you would want to take advantage of this holiday season than Italian food. While a pasta dish isn't exactly something you'd want to serve your adult kids, their spouses, and Jack from the mailroom, you can try a casserole or some other baked dish instead of a more traditional Bolognese or spaghetti and meatballs.
Indeed, you might think you're over your head with placing an elaborate cacciatore on the table, but you can win the hearts and minds – and stomachs – of your family.
Shall we begin? Here are the top 10 best Italian dishes to make at home for the holidays:
1. Chicken Cacciatore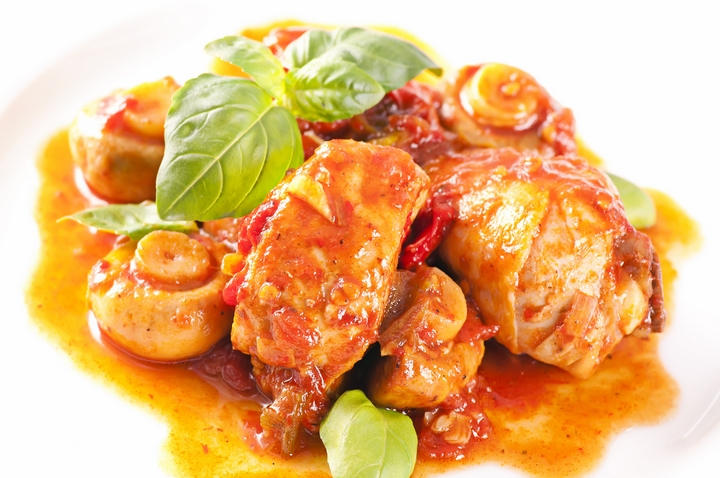 Chicken cacciatore is one of the best Italian dishes to make at home. You may be concerned that you're not a talented enough cook to even try Italian dishes beyond boiled pasta and tomato sauce. However, chicken cacciatore, while a hallmark of Italian cooking, is a simple, beautiful, and delicious meal fit for a holiday.
On your plate is chicken braised in a tomato-based sauce surrounded by peppers, garlic, onion, and white wine. Of course, you can top it off with yummy mozzarella!
2. Saltimbocca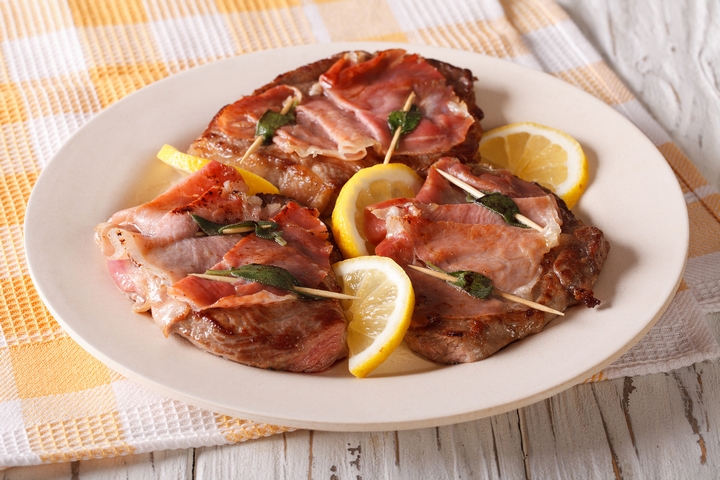 Saltimbocca is another one of the best Italian dishes out there. Indeed, this dish is better fit for Easter or Labour Day, but this is still an edible holiday dish, even if it is just for its complexity.
Saltimbocca takes thin veal slices (you can also use chicken) that are topped with prosciutto and herb leaves, joined together with a toothpick. Then, you take your pan and sauté this combination until everything is cooked.
One bite and you think you're having a vacation in Rome.
3. Fiorentina Steak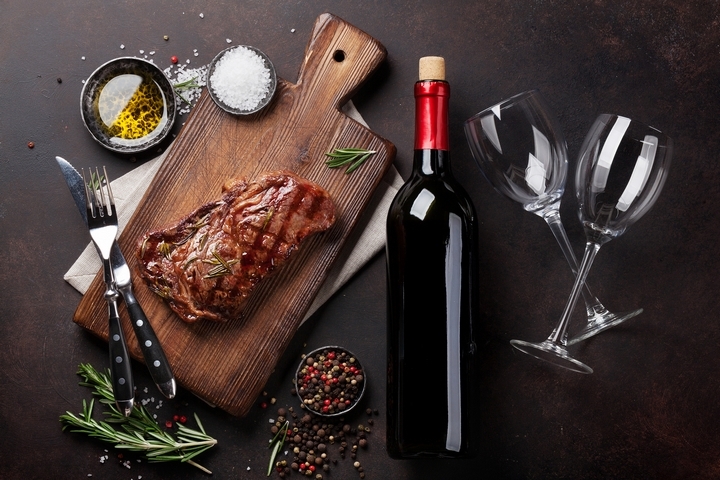 Be warned now: there isn't one specific way to cook and serve Fiorentina steak, or a Florentine steak. There are many variants, but all you need to know is that it's an incredible dish to serve during a holiday.
On an elementary level, this is a T-bone steak cut thick from the loin of a Chianina cow from Tuscany. Because its thickness, your patrons will inevitably be rare on the inside. And, yes, you can get this kind of cut in Canada, but you need to visit one of those specialty meat shops – and be prepared to spend an arm and a leg on this steak.
4. Roman Chicken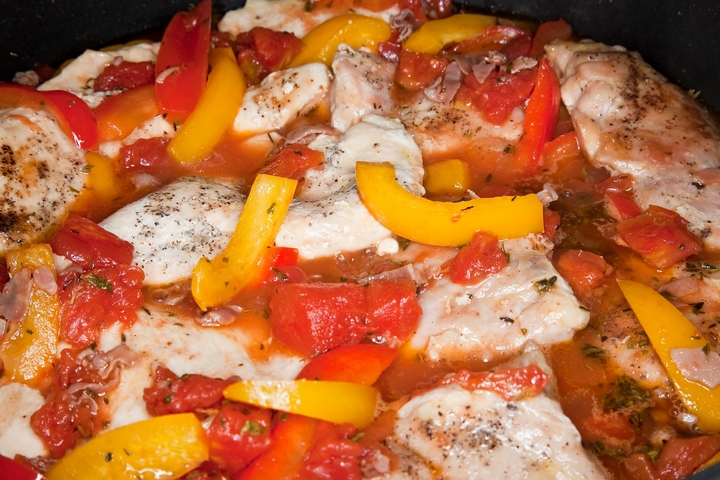 This is certainly a welcomed winter holiday meal. Why? Just take a look at the ingredients of this rudimentary Italian meal: chicken breasts surrounded by prosciutto, tomatoes, vegetables, and herbs. Considering how enormous many holiday meals can be, this doesn't even need to be the main dish, but rather a complement to the big attraction.
5. Baked Italian Sausage & Eggs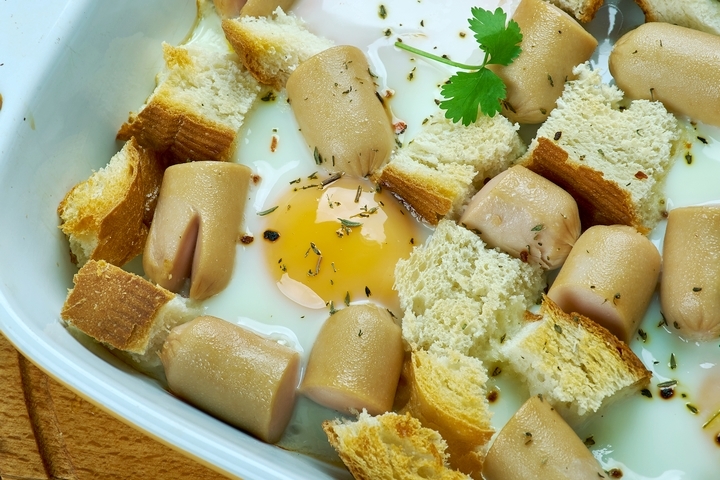 As everyone brings their baked macaroni or their baked scalloped potatoes (yawn), you will bring something new and different to the table (literally): baked Italian sausage and eggs.
Not only are you satisfying your appetite with sausages and eggs, you are loading your stomach with creamy goat cheese, spinach, sun-dried tomatoes, and a wide array of herbs. You also have the option of topping your meal with croutons.
6. Beef and Cheese Manicotti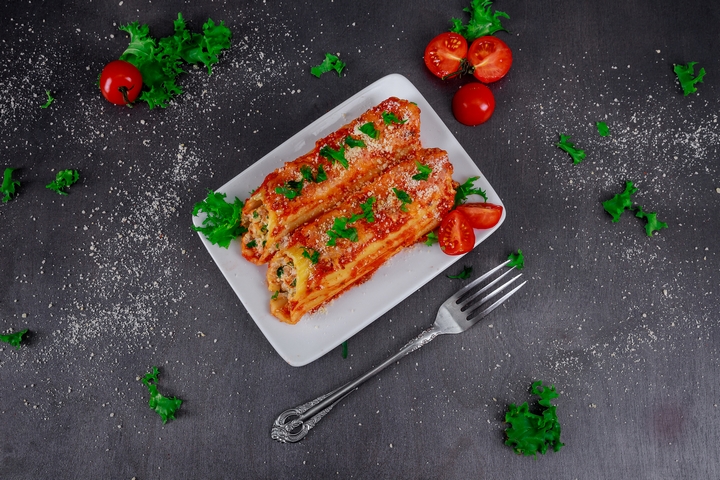 When your guests arrive to your humble abode, they're going to skipping out on the stuffing and little tiny onions in favour of your manicotti pasta. This is a pasta stuffed with beef, ricotta, and herbs, and then topped with cheese. The secret? It is baked in an Italian marinara sauce.
Yes, you can die and go to heaven now because you have tasted greatness.
7. Italian Baked Chicken and Pastina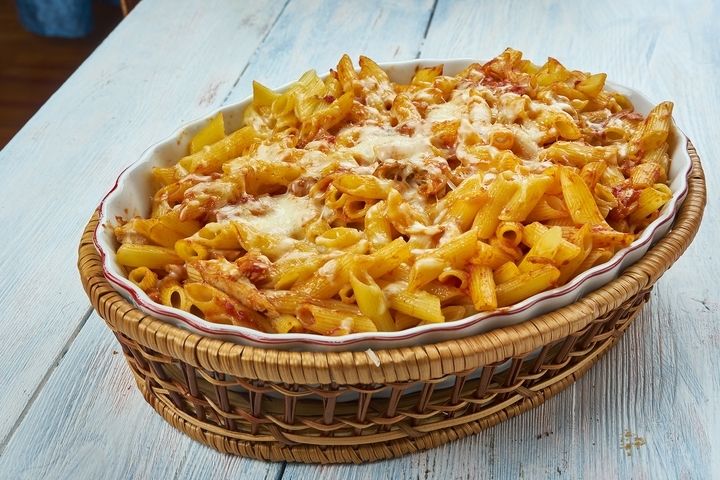 We don't take pleasure in insulting your aunt's baked macaroni and cheese, but sometimes it just needs a slight makeover. Rather than have your aunt serve her timeless classic, you should instead get her to bake a cake so you can serve an Italian baked chicken and pastina.
Baked in a casserole, you get the best Italian dishes of both worlds: macaroni and cheesy chicken. It's just that it's blended together with a yummy sauce, prosciutto, and herbs.
Are you salivating yet?
8. Tiramisu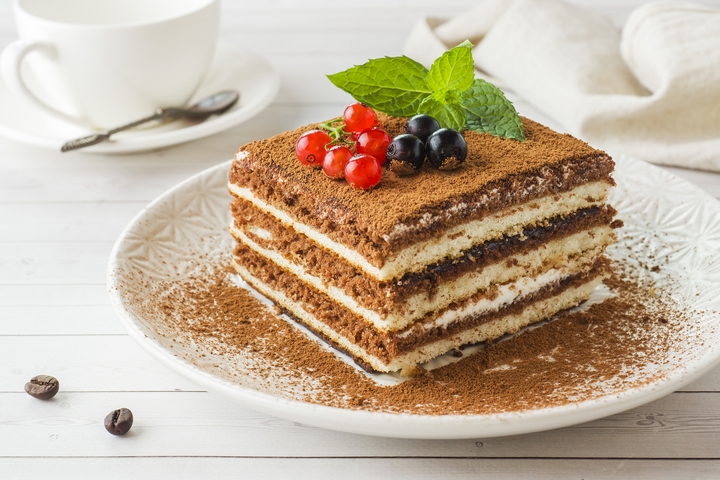 It's time to get to the best part: the dessert. Traditionally, we eat apple pie, cheesecake, or, if you're too tired to bake, doughnuts from Tim Hortons.
Skip that and try something delectable: tiramisu. This coffee-flavoured dessert is produced with ladyfingers dipped in coffee, layered with a mix of eggs, sugar, and mascarpone cheese.
And yes, you have gained an extra seven pounds just reading that description!
9. Coffee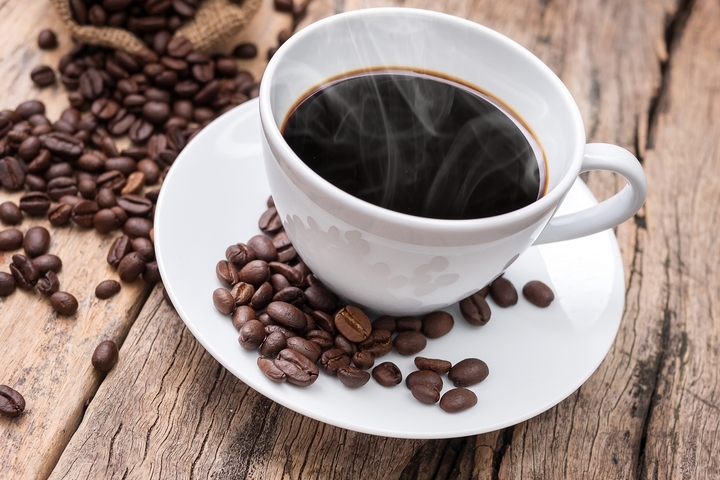 No, we're not talking about Folger's coffee, instant Maxwell House, or even Keurig cups. Instead, we're talking about real and authentic Italian coffee. But what's the difference?
Here's a brief list:
Café macchiato
Café latte
Café Triestino
Marocchino
Café Shakerato
Corretto
Think all coffee is the same? Think again!
10. Cappuccino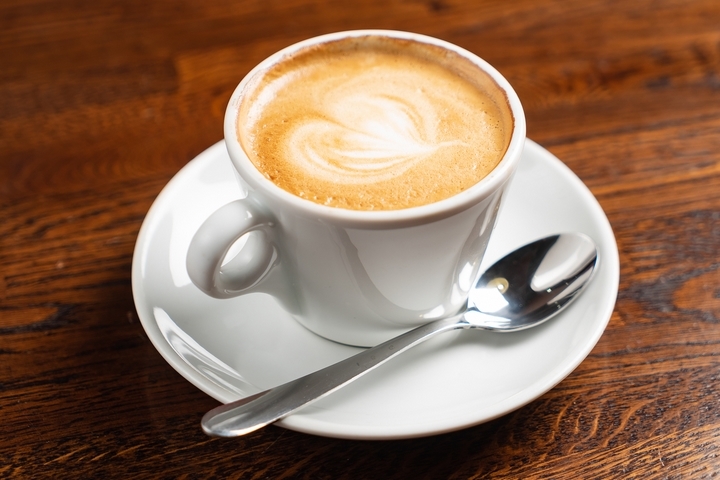 Saving the best for last, we're giving cappuccino its own special place in this list simply because it's our favourite beverage to serve. For those of you looking for a slightly stronger 'kick' than coffee, Italian cappuccino has the extra savoury flavour that will complement any of the best Italian dishes you serve.
You may not be able to visit Sicily, Venice, or Rome anytime soon. But at least you can relish in the taste of Italy by trying out these meals during some of the most important times of the year, whether it is Easter, Thanksgiving, Christmas, Victoria Day, or Canada Day (hey, Canada is multicultural, so why not enjoy Italian food to celebrate the nation's birthday?).
Bon appetit.