The right tent does much more than protect your wedding from the worst of the elements. It provides the opportunity to create a unique environment and adds to the overall aesthetic of your wedding. Here are ten things you need to consider when choosing your wedding tent rentals.
1. Size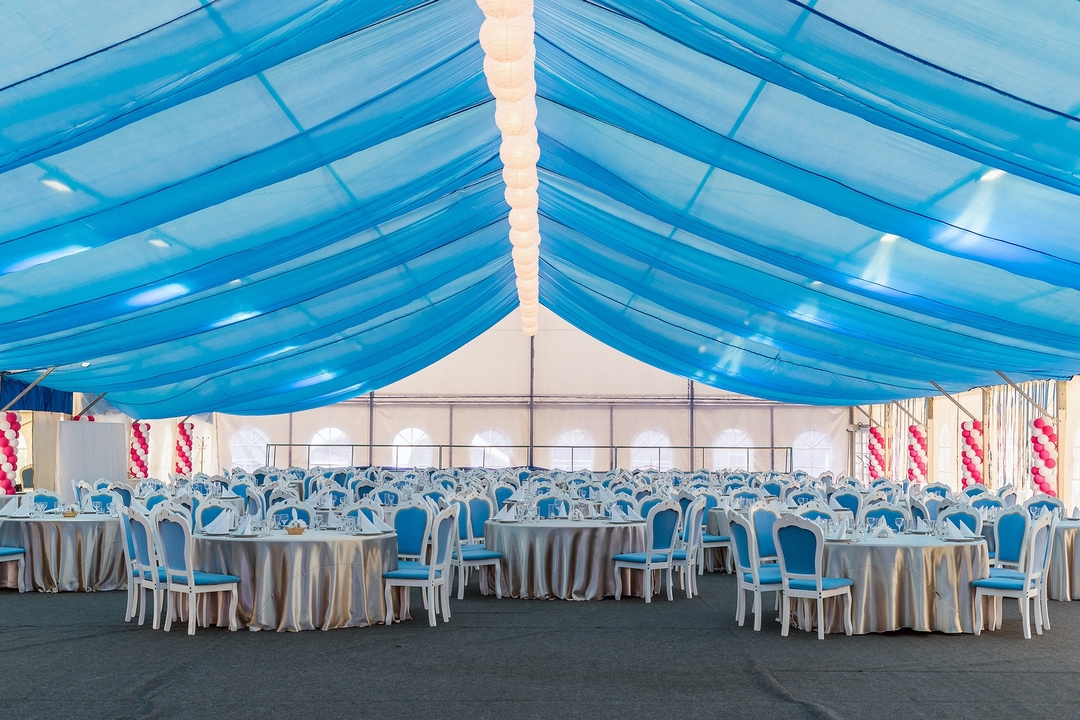 Your tent needs to be large enough to fit all your guests and small enough to fit in the space you want to get married in. You should always check in with the site's owner to find out what size of tent you can actually have.
2. Style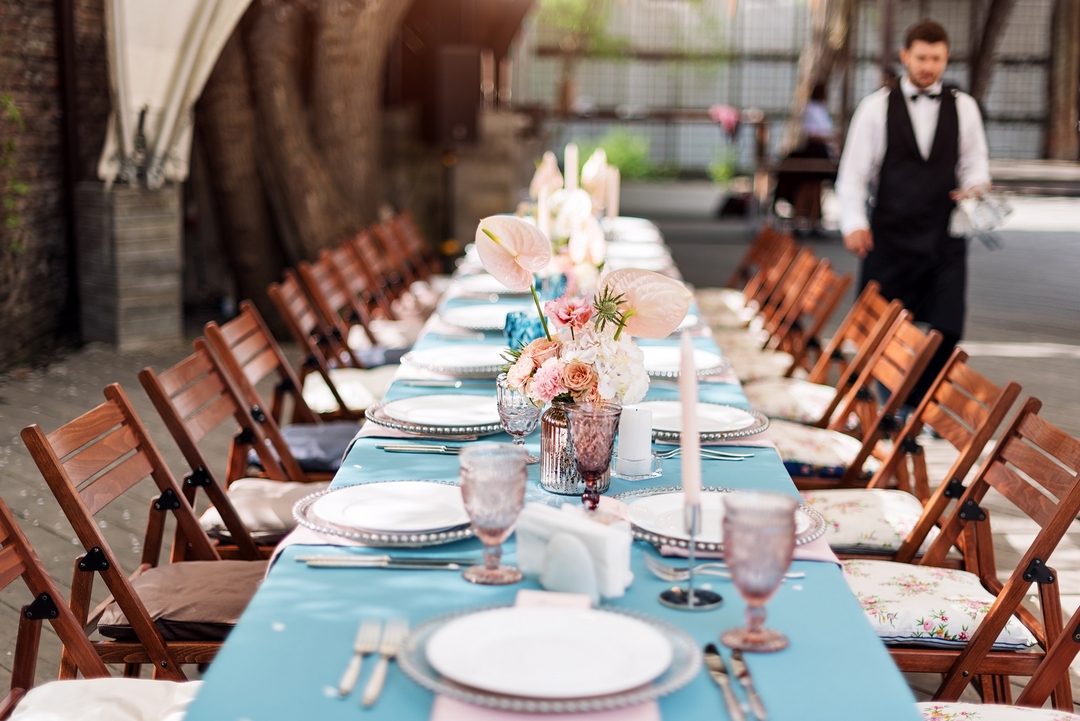 Most event tents are made with vinyl canopies and aluminum supports, but you can get tents made of canvas or sail cloth and supported by wooden poles. This can help give your wedding a more classic feel.
At this stage, you also need to consider the type of tent you'll get. The two main options are pole tents, which are lightest and easiest to set up, and frame tents, which have a solid steel structure that's durable enough for heavy equipment like speakers.
3. Venue rules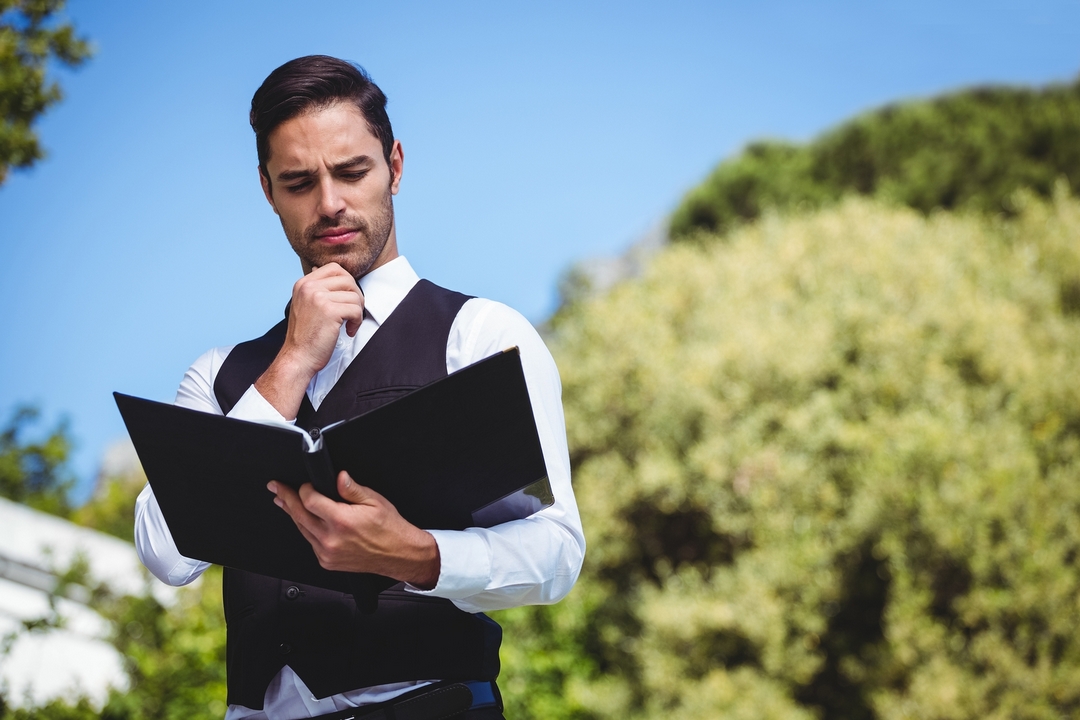 Some venues may not allow you to do things like put stakes in the ground, which could complicate things when you're setting up the tent. They may also have strict rules about things like noise and alcohol consumption in certain areas.
4. Layout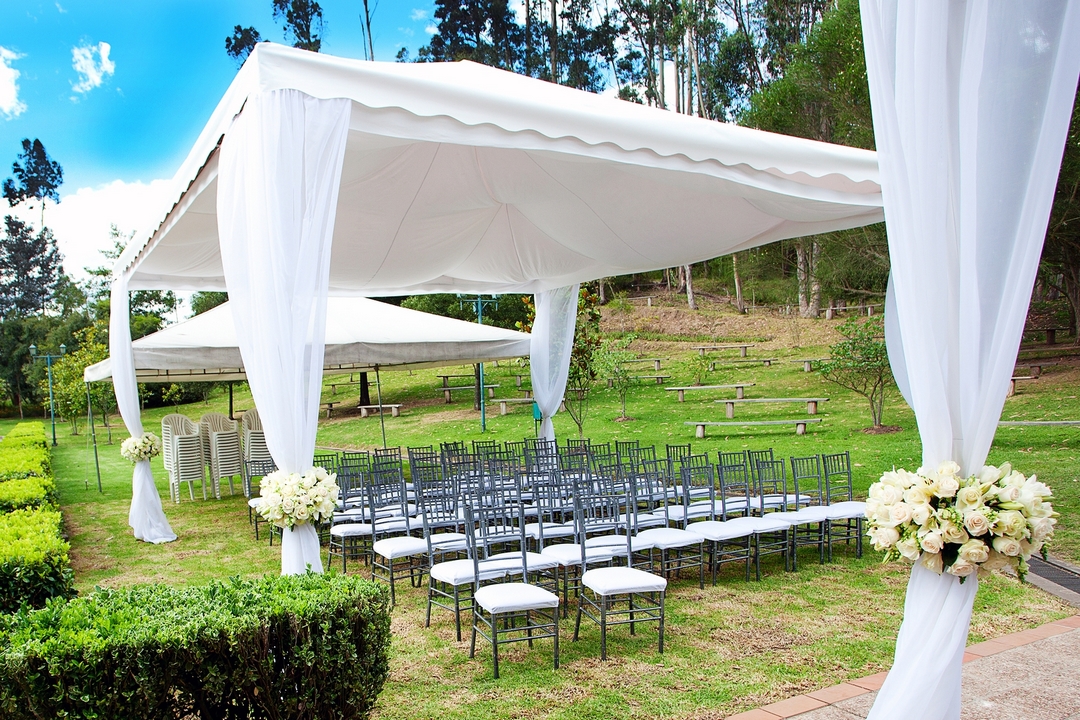 Everything inside the tent affects how much space you have and how you can use that space. If you want to maximize the space available consider using round tables instead of long rectangular tables. A 60-inch round table can fit 8-10 people and takes up less space than a rectangular table that seats the same number.
5. Catering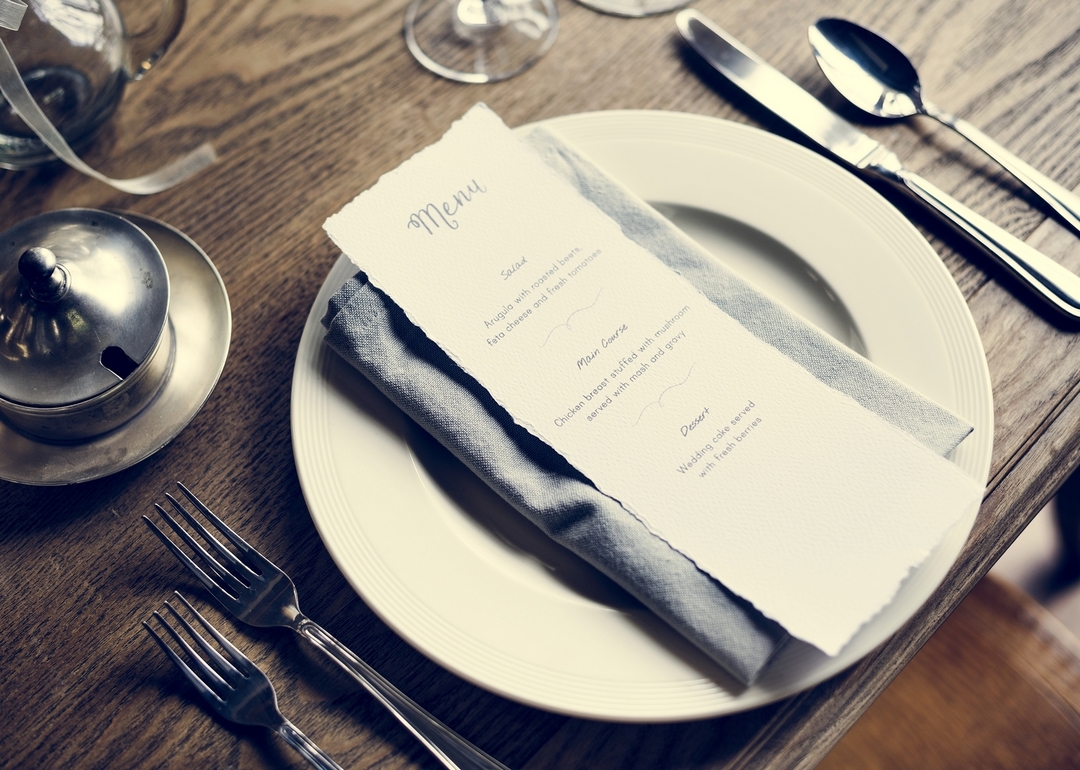 If your site doesn't provide a suitable indoor space you'll need to make a space of your own. A special cooking tent of about 400 square feet can be set up near the main tent to keep everything organized. If you're expecting rain there should also be a covered walkway between the cooking tent and the main tent.
6. Flooring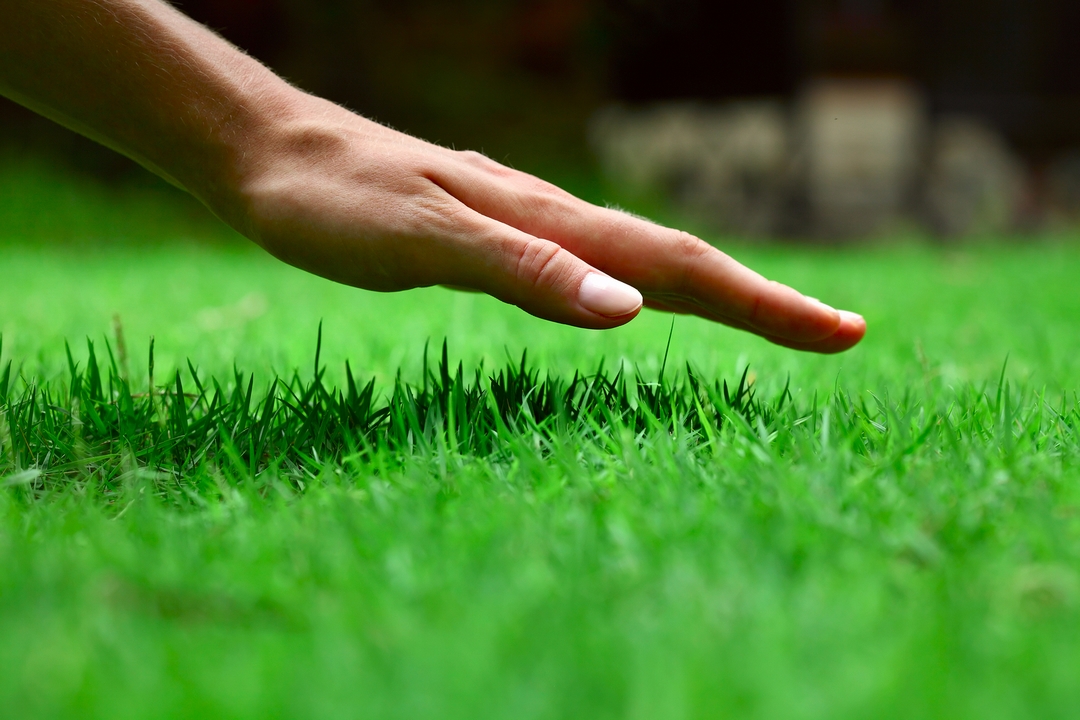 Grass is obviously the most affordable option, but it can also ruin everyone's nice shoes, and if the ground is uneven people can get hurt—especially once they've downed a few drinks. If you have the budget, consider wooden flooring or sisal carpet. You can also use Astro Turf to provide the feeling of grass without the same level of inconsistency/bumpiness.
7. Extras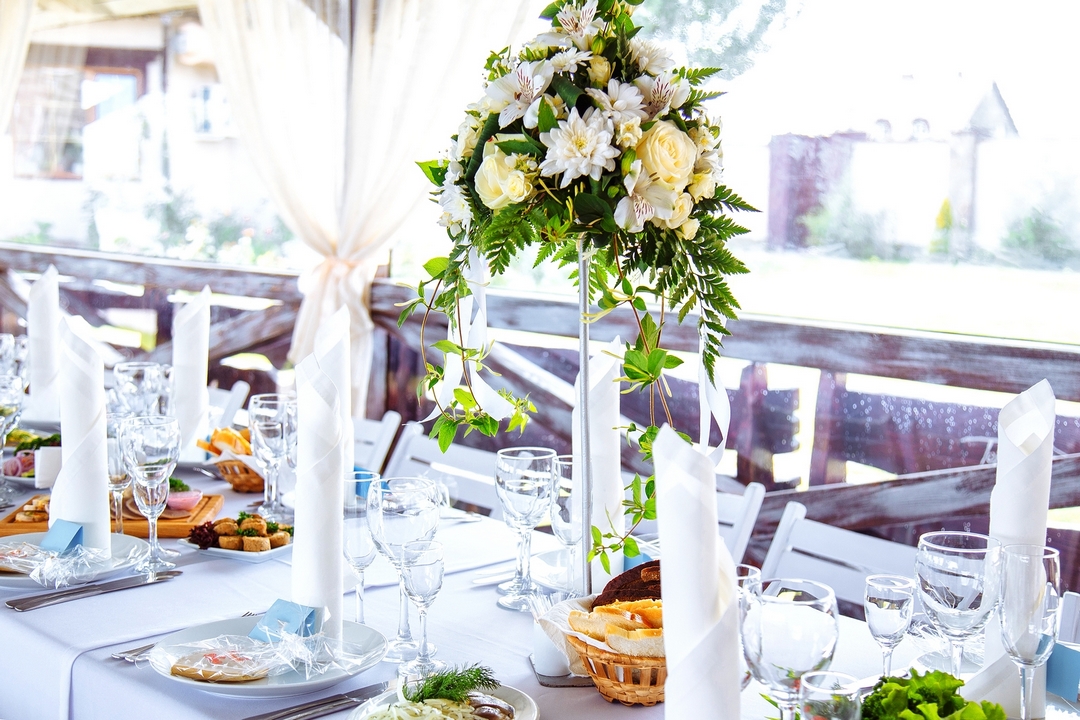 Most event rental companies offer much more than tents, and many offer bundled wedding packages. This allows you to get things like a tables, table decorations, and even dishes and cutlery. Wedding packaged also typically include installation and removal services.
8. Your rain plan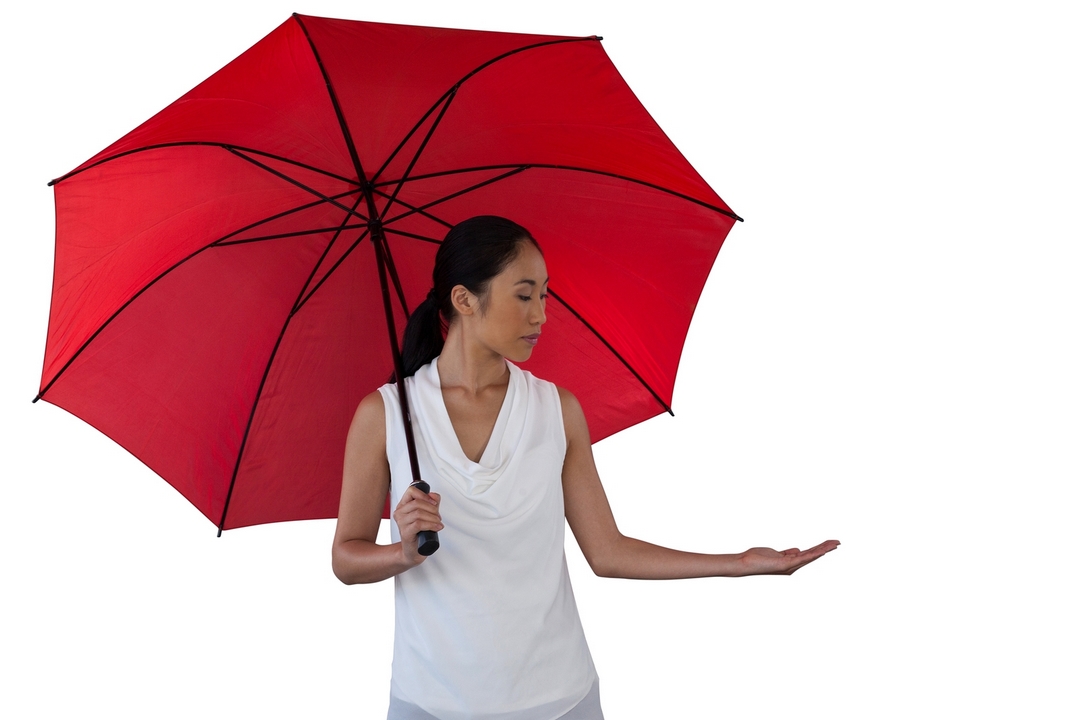 Some companies offer rain plan rentals, which are sort of like wedding insurance that protects you against the weather. These packages include separate ceremony and cocktail tents and covered walkways to connect tents. Rain plan packages can then be cancelled, and refunded, if your wedding day turns out to be as sunny and beautiful as you'd hoped.
9. Reserve it early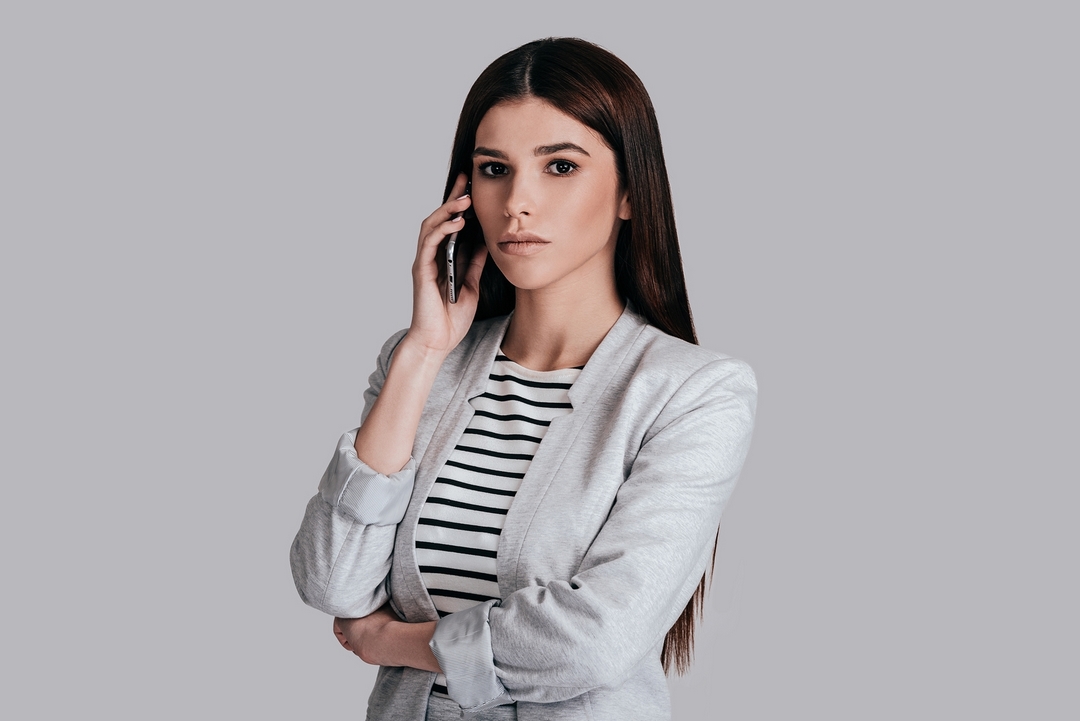 Millions of people get married every year, and most people start planning their weddings roughly a year in advance. The longer you wait, the more difficult it becomes to get the right tents for your wedding day. You should aim to reserve the tent four to six months before the actual date. If you're getting married in the peak of summer, reserve sooner rather than later.
10. Do a sound check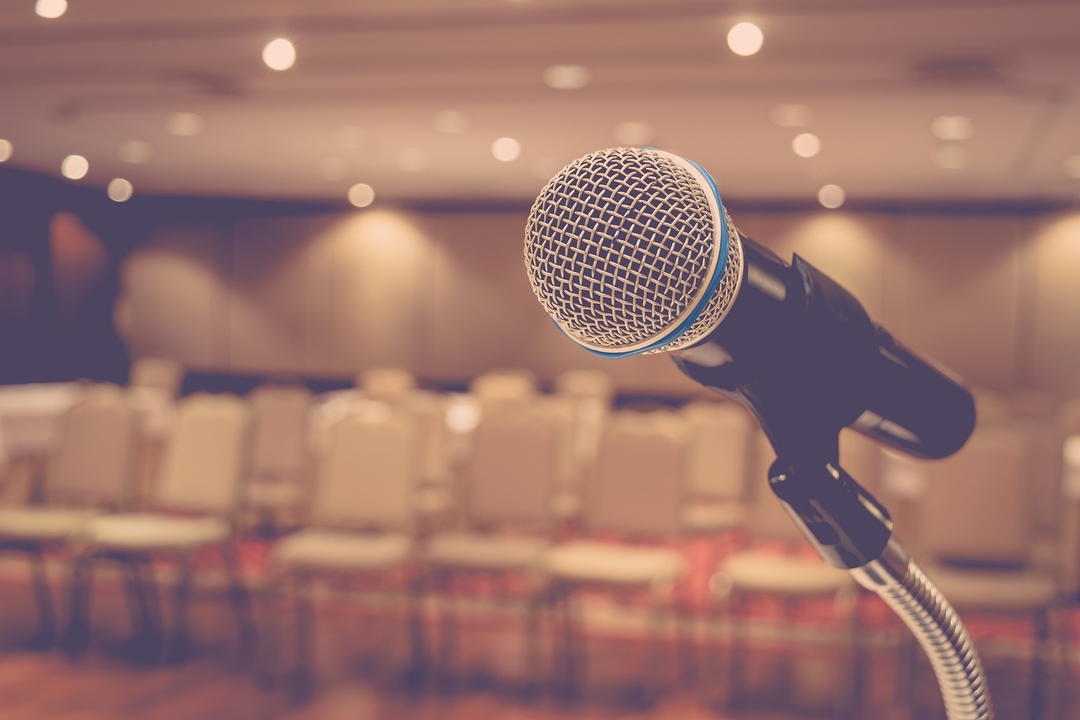 Things will sound very different in a tent than a big, open space, and a DJ set up will sound very different from a band. Not to mention that you'll need music to be quiet enough for guests to chat with each other during the reception. Make sure your DJ/band shows up early enough to do a sound check before the wedding starts.